Watch Now:

How the Picus platform can help you test your ability to
prevent and remediate

L

og4Shell

attacks
PIONEER OF BREACH AND ATTACK SIMULATION
Picus is an award-winning Complete Security Control Validation Platform. Get an effective proactive approach with Picus by validating your cyber threat readiness 24x7, identifying detection gaps, and having mitigation insights empowered by the largest technology alliance ecosystem in the industry.

Easy to deploy, risk-free attack simulation

10K+ real-world threats

100+ APT and Malware Scenarios mapped to Kill Chain Phases and MITRE ATT&CK
Threat Readiness


Assessment
Within Minutes

56K+ prevention signatures

Specialized reports on each attack vector

Endpoint Security, Email Security, Network Security
Uncover Security

Gaps

by Evaluating
Prevention Controls

Improve your SIEM Effectiveness and empower your EDR

Identify your log & alert gaps

Pinpointed log sources

800+ Detection rules

Find Detection Gaps


and Gain

Immediate
Visibility
TRUSTED BY


LEADING GLOBAL COMPANIES
Picus evaluates security controls against the entire cyber kill chain with thousands of virtual cyber threats. It shows you exactly where gaps exist and how to mitigate them on prevention and detection layers. Fully continuous. Automatic. Flexible.
DEEPLY INTEGRATED INTO

SECURITY ECOSYSTEM
Picus is deeply embedded into the cyber security ecosystem. Every security vendor we work with has the same unwavering commitment to delivering excellent level of security, whether it's enabling Picus to successfully execute our product strategy or providing in depth integrations that make Picus the Complete Security Validation Platform.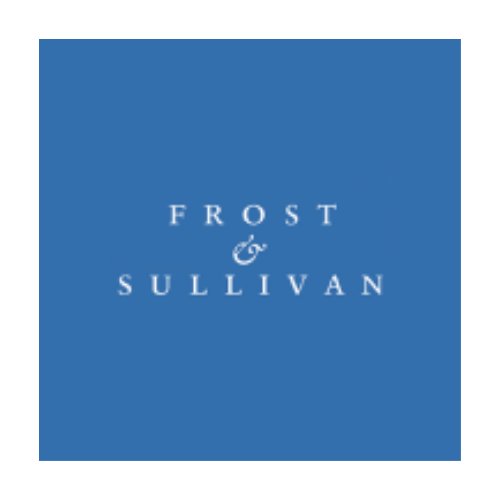 A Leading Vendor in BAS Market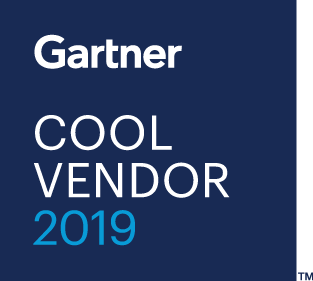 Cool Vendor 2019 Security and Risk Management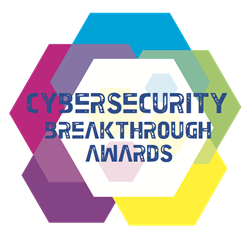 Network Security Scanner Solution of the Year 2019
CYBERSECURITY BREAKTHROUGH AWARDS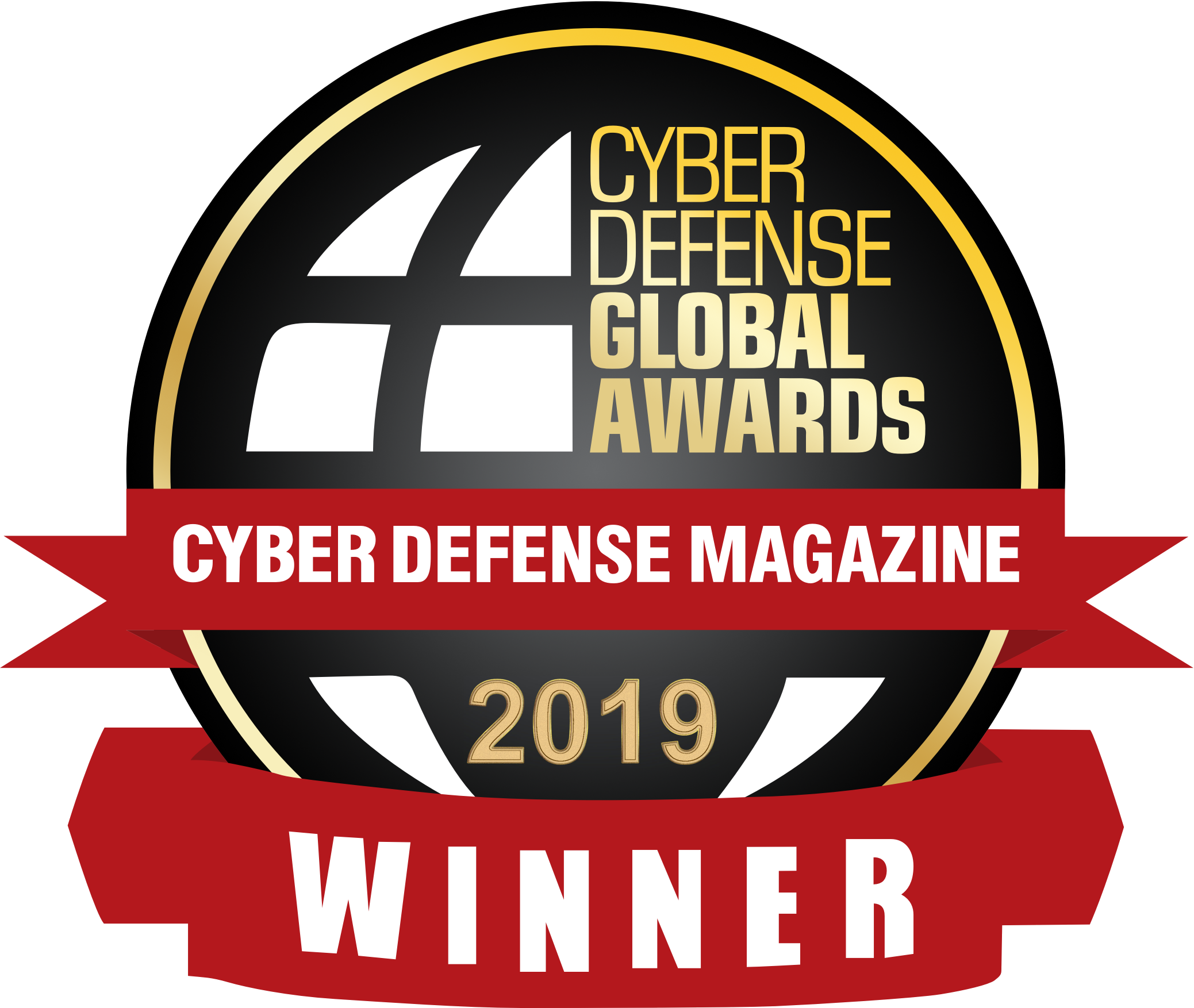 Most Innovative Infosec Startup of the Year
CYBER DEFENSE MAGAZINE 2019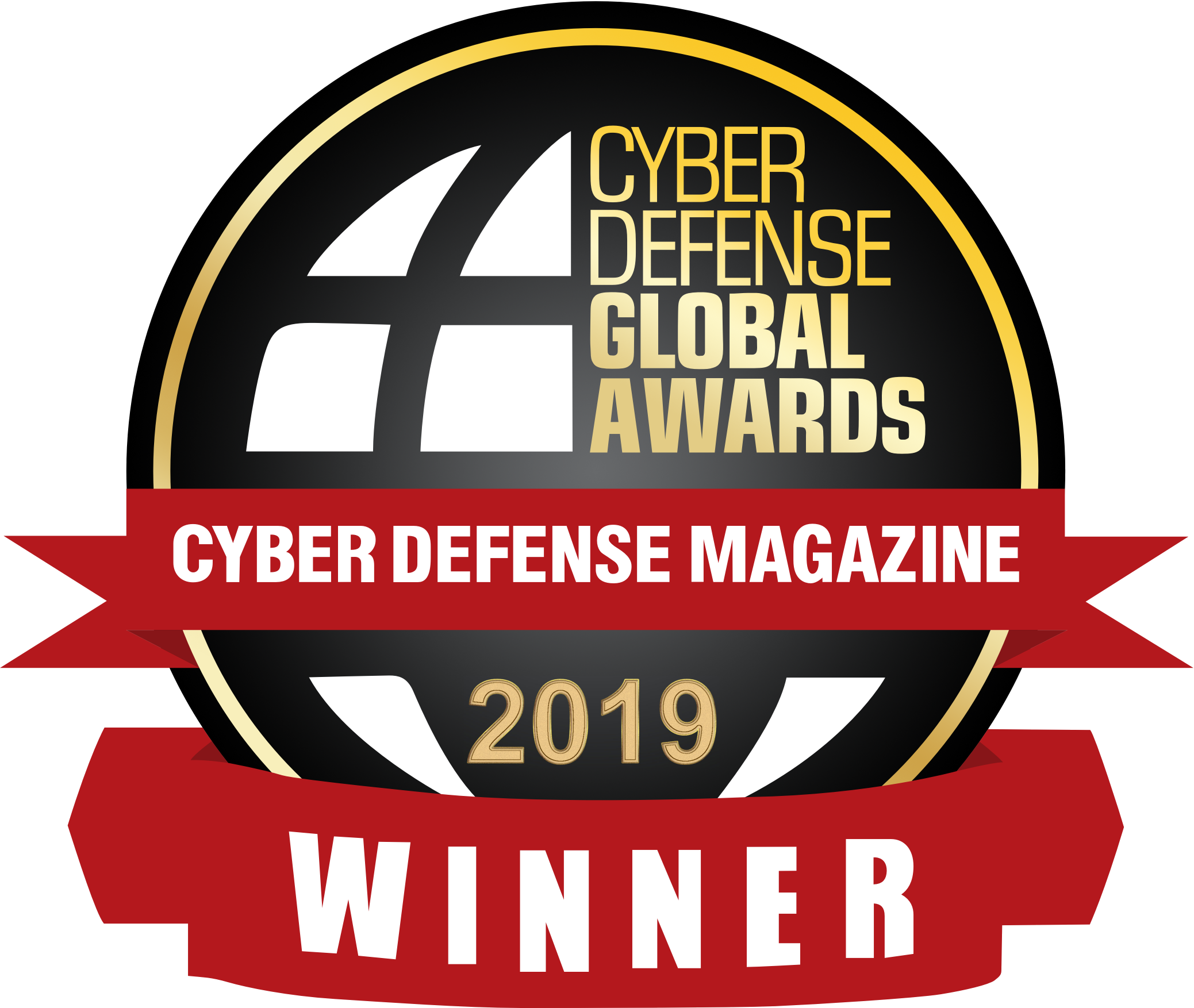 Editor's Choice Threat Modeling
CYBER DEFENSE MAGAZINE 2019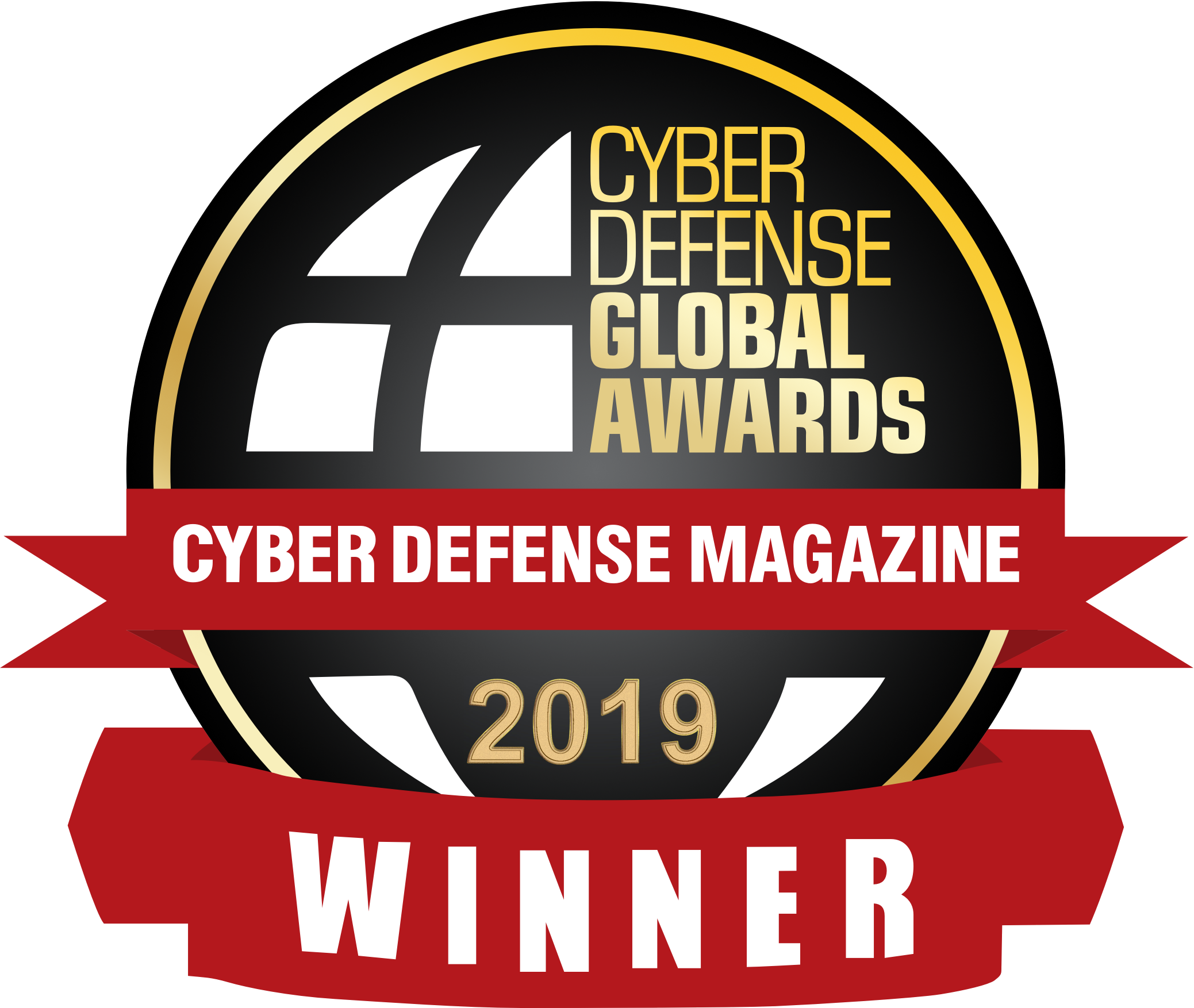 Publisher's Choice BAS
CYBER DEFENSE MAGAZINE 2019
DISCOVER


THE LATEST RESOURCES