PICUS TECHNOLOGY ALLIANCES
BETTER TOGETHER
Is your cyber security offering fully utilized by your customers? Do your channel partners deliver the best possible service based on your technologies? The Complete Security Control Validation Platform helps organizations make the most out of their security investments, whether used on-premise, on-cloud, or as an MSSP service. Join the Picus technology alliance ecosystem to ensure that your customers have the best experience with your technology offerings.
Gateway to the most accurate, environment-specific, and easy to apply mitigation content
Built on technology alliances, the Picus Mitigation Library and the Picus Integration Network deliver immediate value by providing attack readiness visibility across multiple defense capabilities and mitigation content for Network Security, Endpoint Detection and Response, and Security Information and Event Management technologies.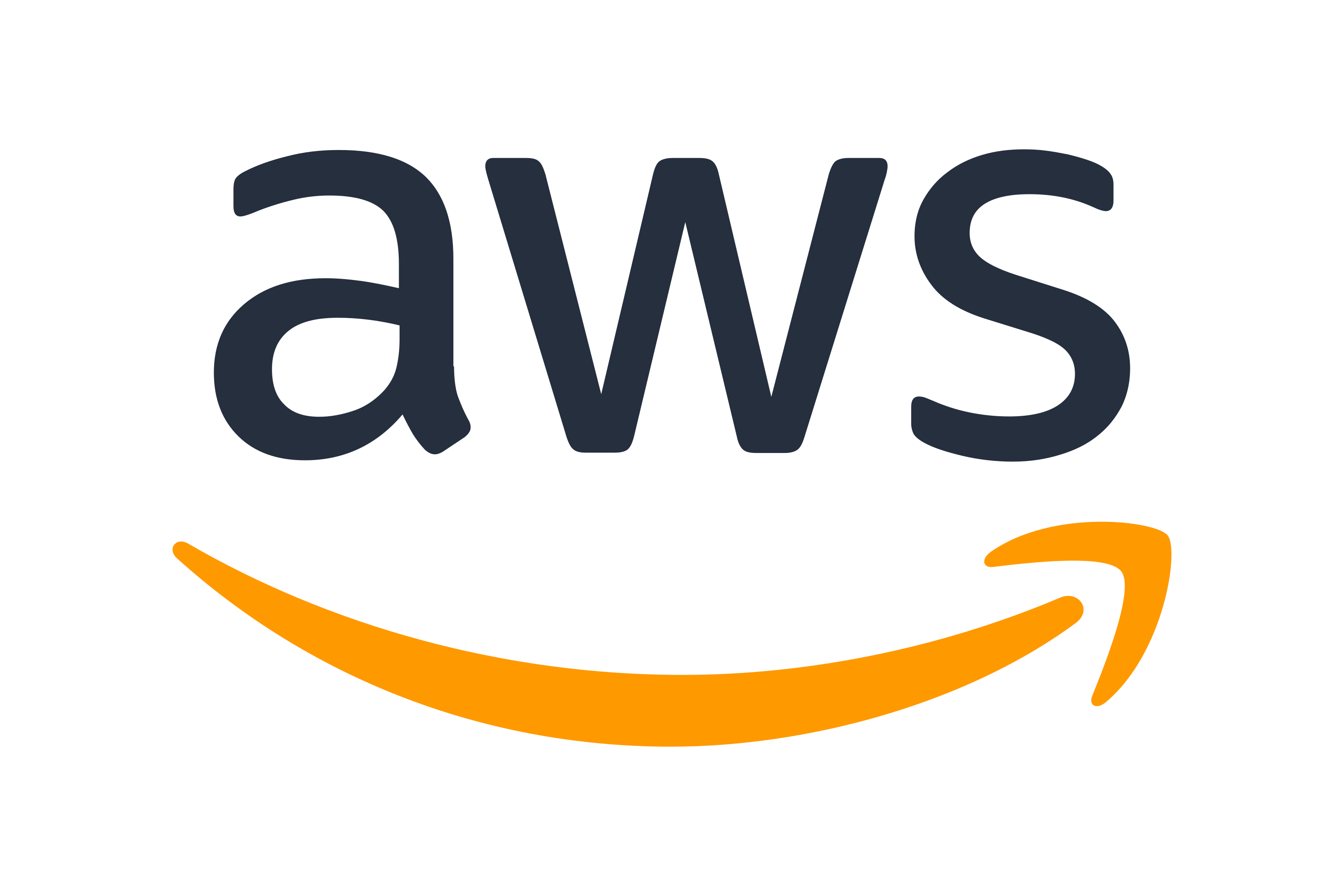 Picus Integration Network
Categories: AWS APN Partner
Picus Technology Partner
Categories: Network Intrusion Prevention System, Next-Generation Firewall
Picus Technology Partner
Categories: Security Information and Event Management



Picus Technology Partner
Categories: Next-Generation Firewall



Picus Integration Network
Categories: Endpoint Detection and Response, Security Information and Event Management
Picus Technology Partner
Categories: Security Information and Event Management


Picus Technology Partner
Categories: Security Information and Event Management




Picus Technology Partner
Categories: Network Intrusion Prevention System, Next-Generation Firewall
Picus Technology Partner
Categories: Endpoint Detection & Response


Picus Technology Partner
Categories: Network Intrusion Prevention System, Next-Gen Firewall, Web Application Firewall


Picus Technology Partner
Categories: Network Intrusion Prevention System



Picus Integration Network
Categories: Web Application Firewall



Picus Integration Network
Categories: Network Intrusion Prevention System, Next-Generation Firewall




Picus Technology Partner
Categories: Network Intrusion Prevention System




Picus Technology Partner
Categories: Web Application Firewall
Picus Integration Network
Categories: Security Information and Event Management
Picus Technology Partner
Categories: Web Application Firewall



Picus Technology Partner
Categories: Security Information and Event Management



Picus Technology Partner
Categories: Next-Generation Firewall



Picus Integration Network
Categories: Security Information and Event Management



Picus Technology Partner
Categories: Endpoint Detection & Response




Discover the Latest Resources