Picus Partner EcosyStem
A community that shares the same passion for proactive security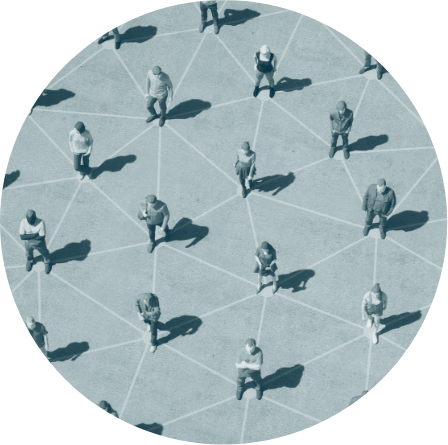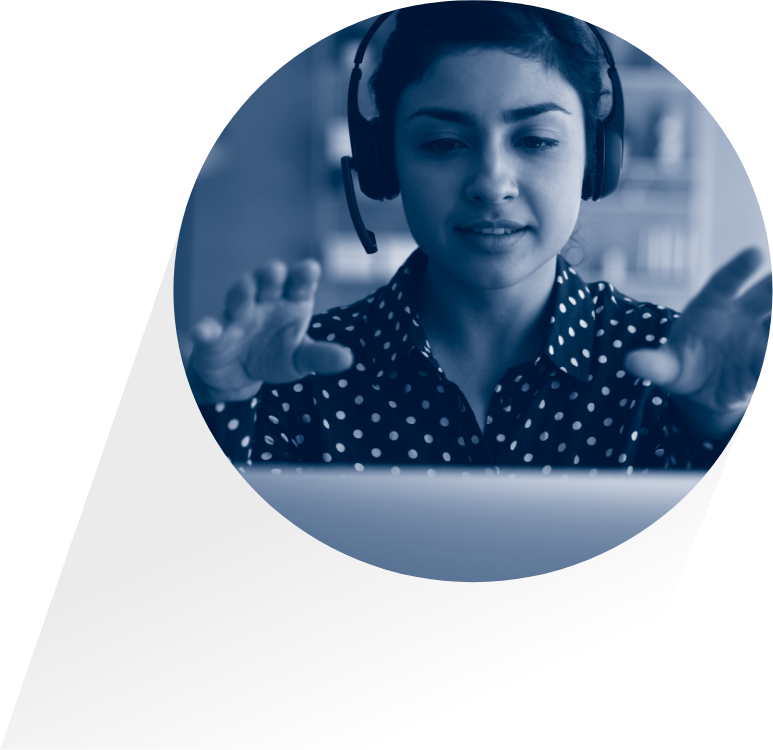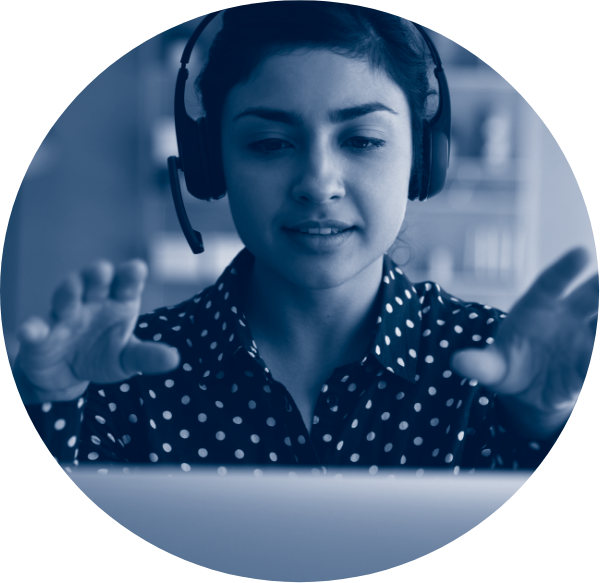 Become the trusted advisor your customers need
Our partners quickly gain a trusted advisor role by helping their customers build capabilities for tackling cyber threats early on and pre-empt adversarial attempts.
Team up with your customers
Evidence-based insights Picus solutions provide help partner and customer teams establish a common understanding of the issues they deal with and work as coherent teams.
Stay ahead of the competition
Picus Security consistently develops innovative solutions that significantly improve customer experience, giving our partners the edge they need to be ahead of the competition.
Why partner with Picus?
Value Added Resellers & System Integrators
The Picus Partner Program provides our value-added reseller and system integrator partners with the framework that facilitates doing business and helps focus on delivering value to customers.
Key benefits
Certification training and examinations
Rebates (where applicable)
Deal Registration
Joint Marketing Support and Funds
Managed Service Providers
Managed Service Providers integrate the Picus Platform with their delivery platforms, thanks to the flexible licensing and provisioning architecture it offers.


Key benefits
Gain operational efficacies
Offer additional services
Ensure high-quality service delivery
Consistently meet SLA requirements
Security Services Providers
Providers of the time-bound red team and pen-test services utilize the automated Picus architecture to offer immediate visibility with a broader scope.



Key benefits
Lower the platform preparation needs
Lower the man-days required
Offer wider threat-centric scope