Picus is a place where exceptional people gather to do their best work. We convert new ideas to exceptional solutions and great customer experiences. Bring passion and dedication to your job and there's no telling what you could accomplish.
As a leading Breach and Attack Simulation (BAS) vendor featured in several recent Gartner reports such as BAS Market Report, Market Guide for Vulnerability Assessment and Hype Cycle for Threat Facing Technologies, Picus has also recently been recognized as a Cool Vendor in Security and Risk Management, 2H19 by Gartner and rewarded as one of the top 10 innovative cyber startups by PwC and the most innovative Infosec Startup of the year by Cyber Defense Magazine.
We are a fast growing startup with a great team supported by reputable venture capital organizations including Earlybird Capital leading European VC and ACT.
Picus was founded in Ankara in 2013 and now has offices in Istanbul, London and San Francisco.

Office Locations
Offices in San Francisco (HQ), Tampa, London, Milan, Istanbul, Ankara, Dubai, Singapore, New Delhi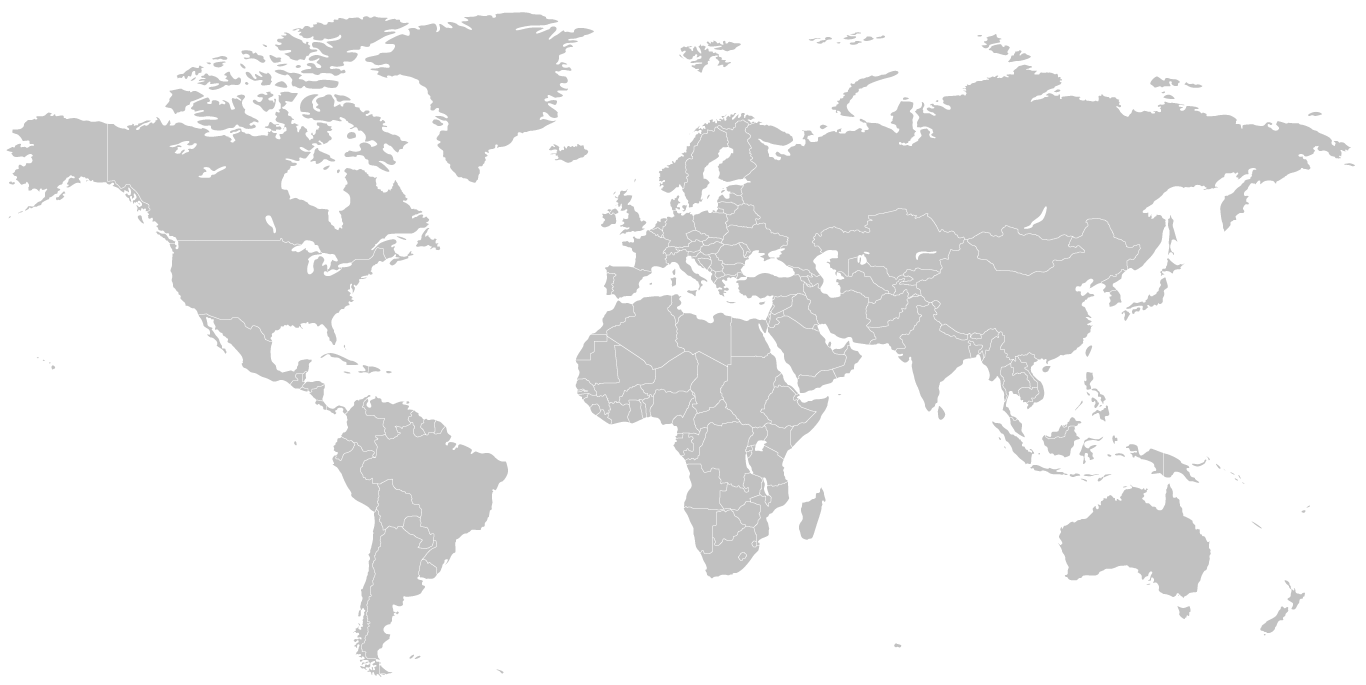 San Francisco
149 New Montgomery St,
4th Floor, San Francisco,
CA 94105

London
Work.Life Soho, 9 Noel Street,
London, W1FSGQ,
UK Phone: +44 2038077425

Singapore
1 Scotts Road, #24-10
Shaw Shaw Centre
228208K, SG

Tampa
3001 North Rocky Point Drive
East Suite 200 Tampa,
FL 33607, USA



Ankara
Hacettepe Teknokent, Üniversiteler Mah.
1596. Cad. 1. Ar-Ge 97/12
Beytepe, Çankaya/Ankara, TR
Phone: +90 (312) 235 3579

Customer First: "How does this serve the customer?"

Collaboration:

Passionate, talented and globally connected international team

Entrepreneurial Spirit: Be curious. Make decisions and when you make a mistake, get back up and try again.

Think Long Term: We envision future and build it one step at a time.

Data Driven: Be objective and collect data that impact your work.