Trusted by Leading Global Companies Worldwide


Learn from the best:
RELOAD YOUR CYBER RESILIENCE
Proactively validate your security and mitigate the gaps
before a breach happens
THE PIONEER OF BREACH AND ATTACK SIMULATION
With The Picus Complete Security Validation Platform, automatically validate your organization's cyber security posture and obtain actionable insights to strengthen resilience, 24/7.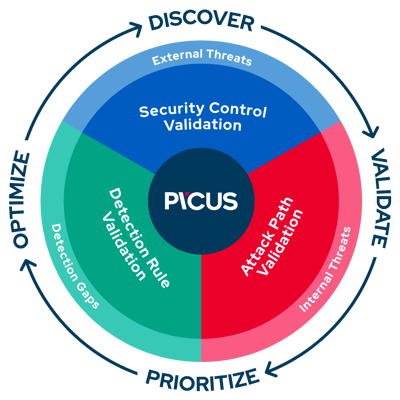 DISCOVER
Gain greater visibility of your attack surface and understand how attackers could target critical assets.

VALIDATE
Continuously measure the effectiveness of security controls and processes to gauge your threat readiness at any moment.

PRIORITIZE
Obtain the data you need to focus remediation and mitigation efforts in the areas that will have the greatest security impact.
OPTIMIZE
Get actionable insights to address gaps more swiftly and maximize the value of existing security investments.
One Complete Platform for Security Validation
Validate security effectiveness across your organization's internal and external attack surface
DEEPLY INTEGRATED INTO SECURITY ECOSYSTEM
Picus is deeply embedded into the cyber security ecosystem. Every security vendor we work with has the same unwavering commitment to delivering excellent level of security, whether it's enabling Picus to successfully execute our product strategy or providing in depth integrations that make Picus the Complete Security Validation Platform.






June 27, 2021
It is a game-changer!
''Although we always used pen-test and other assessment practices, none of them gave us the depth and width we need to understand our security posture against the possible attack scenarios extensively. The Picus Platform was a game changer.''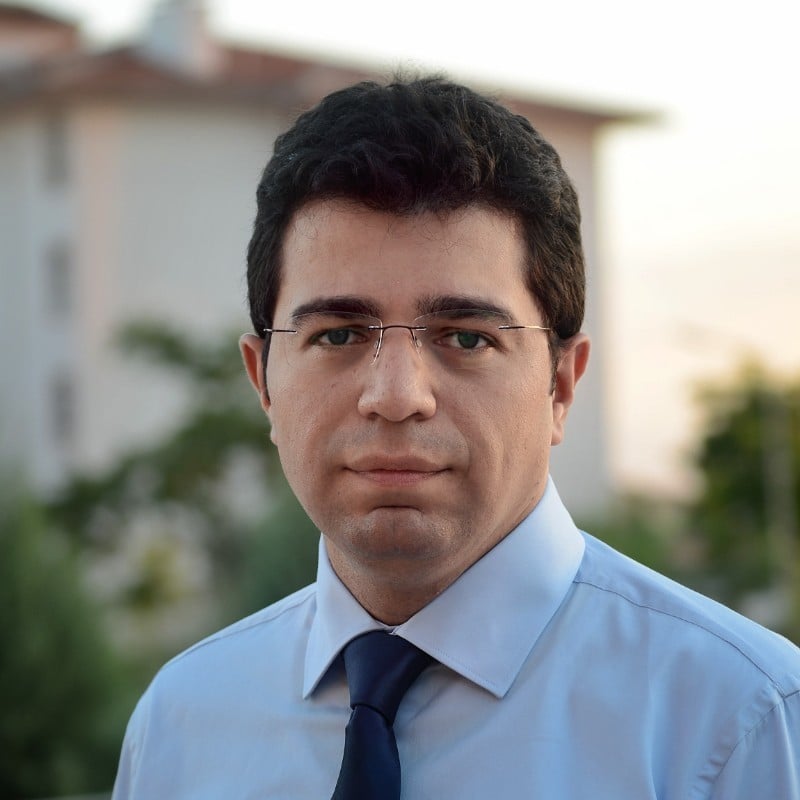 September 13, 2022
The right hand of our security team
''The Picus Platform is an easy to use solution that helps us ensure our defenses keep pace with evolving threats.
Picus has become the right hand of our security team.''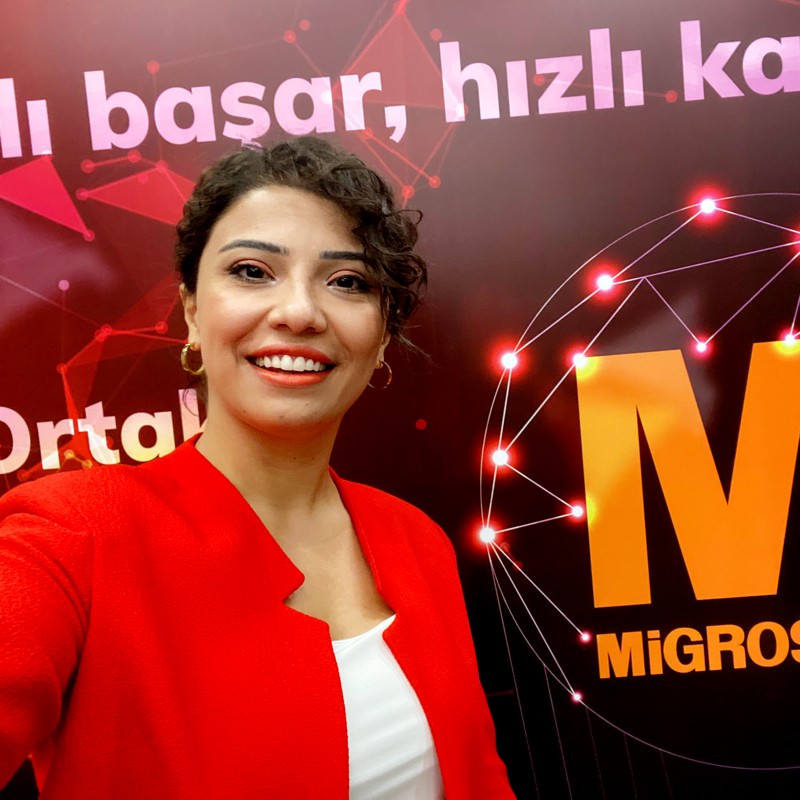 August 16, 2022
Best choice for attack simulation
''With an expert support team, fully automated attacks, and detailed dashboards, The Picus Platform is the best choice for attack simulation.''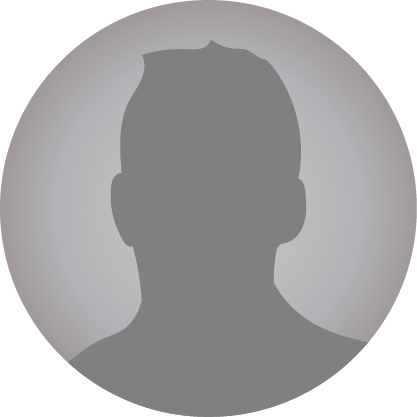 DISCOVER




THE LATEST RESOURCES