About Picus
The pioneer of Breach & Attack Simulation technologies
Independent from any vendor or technology, the unparalleled Picus Platform is designed to continuously measure the effectiveness of security defenses by using emerging threat samples in production environments.
Picus developed a novel and holistic approach to IT security: Continuous Security Validation.
Created by a team that's been working together more than 10 years already and has proven their expertise in enterprise cybersecurity, Picus is trusted by many large multinational corporations and government agencies.
Schedule a demo with an expert adviser today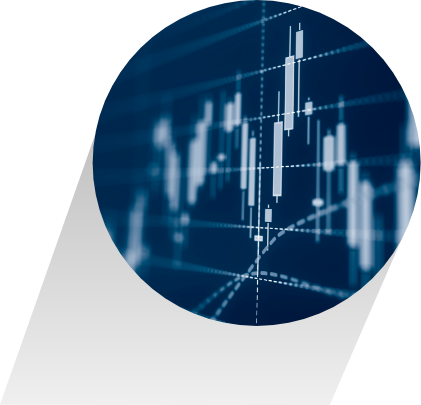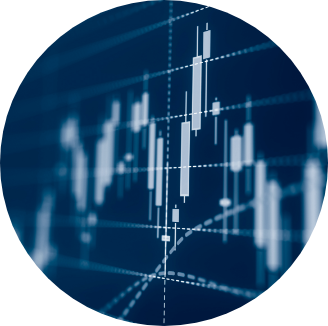 Picus is headquartered in San Francisco with
offices in London and more