The pioneer of
Breach & Attack Simulation
The Complete Security Validation Platform
About Us
In 2013, Picus Security pioneered Breach and Attack Simulation (BAS) technology and has helped companies improve their cyber resilience since then.
Established by cybersecurity veterans with academic backgrounds and extensive hands-on experience, Picus Security developed a transformative Security Validation solution for end-to-end attack readiness visibility and effortless mitigation to pre-empt cyber attacks across all cyber defense layers.
Picus' "The Complete Security Validation Platform" provides granular and actionable insights for operational and executive teams, helps build proactive capabilities, maximizes technology utilization, and thus optimizes return on investment and keeps the risk of getting breached consistently low.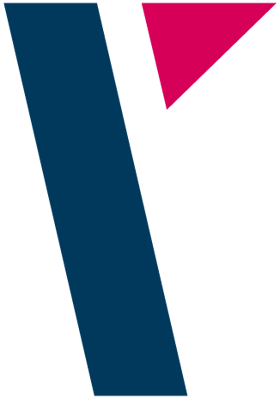 Our Board Members & Advisors
Office Locations
Offices in San Francisco (HQ), Tampa, London, Milan, Istanbul, Ankara, Dubai, Singapore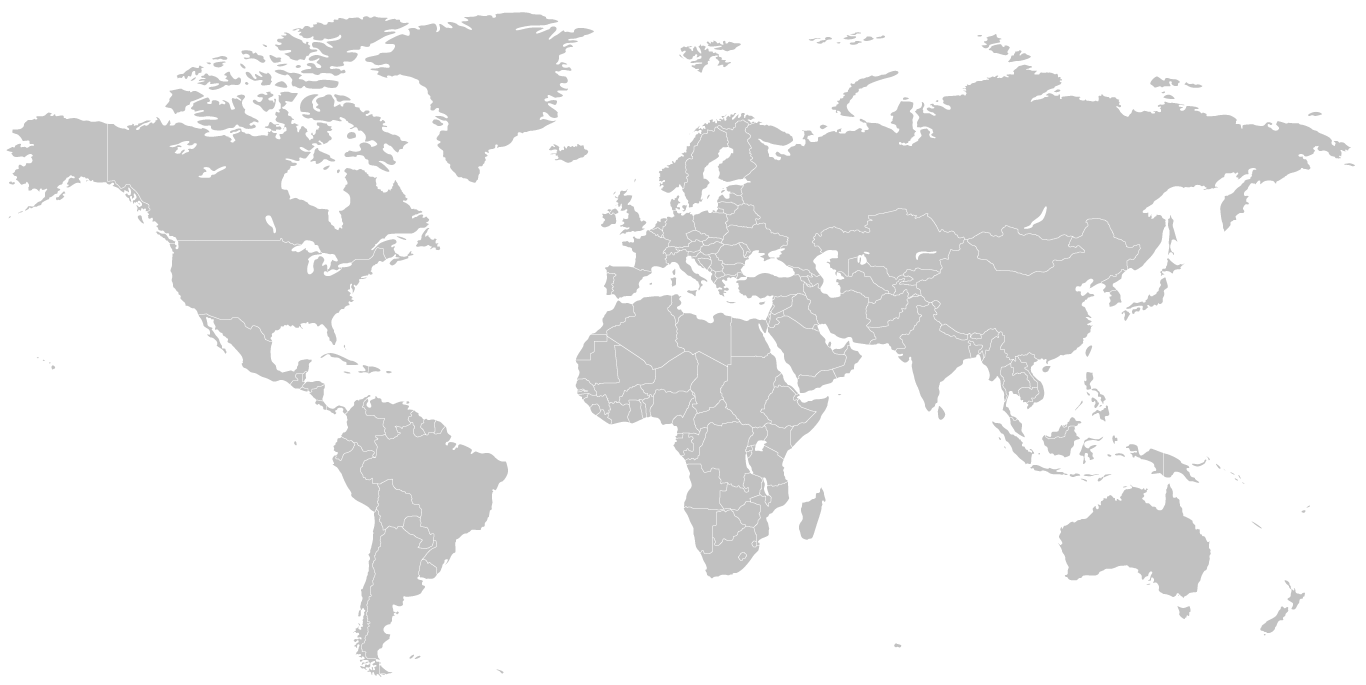 San Francisco
149 New Montgomery St,
4th Floor, San Francisco,
CA 94105

London
Work.Life Soho, 9 Noel Street,
London, W1FSGQ,
UK Phone: +44 2038077425

Singapore
1 Scotts Road, #24-10
Shaw Shaw Centre
228208K, SG

Tampa
3001 North Rocky Point Drive
East Suite 200 Tampa,
FL 33607, USA



Ankara
Hacettepe Teknokent, Üniversiteler Mah.
1596. Cad. 1. Ar-Ge 97/12
Beytepe, Çankaya/Ankara, TR
Phone: +90 (312) 235 3579