PICUS TECHNOLOGY INTEGRATIONS

ENDPOINT DETECTION AND RESPONSE (

EDR)
Discover How You Can Enable Proactive Detection
WHAT PROBLEMS DO CYBERSECURITY TEAMS ENCOUNTER IN USING EDRs?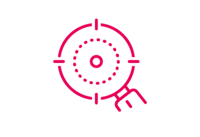 Changes on endpoints impact the efficacy of the existing detection policies.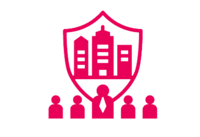 Customizing default EDR policies to organizational needs and building a rule base take time.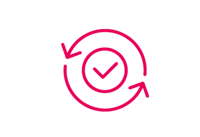 Keeping a solid detection rule base and alerting requires a constant effort.


OUR SOLUTION




ALERT RULE DEVELOPMENT LIFE CYCLE (ADLC)




We designed ADLC based on SDLC (Software Development Life Cycle) processes and "Detection as Code" principles. It provides an end-to-end approach to plan, develop and maintain alert rules.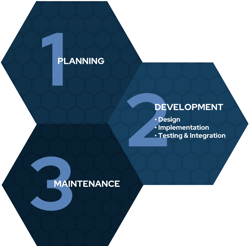 Measure and Improve Your Baseline
Measure and Improve Your Baseline

Continually Optimize Your Rule Base


Check Readiness Against a Specific Threat
Enable Proactive Detection and Response
Want to Learn more?
Watch on-demand workshop and webinar.
WORKSHOP
Leverage Your EDR Solution to Achieve Accurate Visibility Against TTPs
WEBINAR
On-Demand Workshop | Validating EDR Capabilities with Attack Simulation
WHAT ARE YOUR BENEFITS
AS A CUSTOMER?

Get immediate visibility on detected and alerted threats and your detection gap.

See if your alert rules are working.

Observe over time changes in your detection effectiveness.

Continuously validate policies and detection rules using real world TTPs.
Learn more how Picus is integrating with your technologies.
Microsoft
Endpoint Detection & Response
CrowdStrike
Endpoint Detection & Response
VMware Carbon Black
Endpoint Detection & Response