WHAT PROBLEMS DO CYBERSECURITY TEAMS ENCOUNTER IN USING EDRs?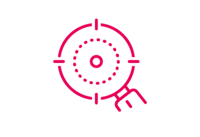 Changes on endpoints impact the efficacy of the existing detection policies.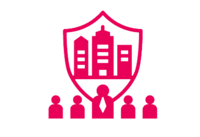 Customizing default EDR policies to organizational needs and building a rule base take time.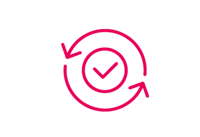 Keeping a solid detection rule base and alerting requires a constant effort.



Telemetry, Alert and Detection Rule Validation
---
Detecting and responding to attacks early in the cyver kill chain also relies on rich telemetry form endpoints. To facilitate the detection of threats that target your organization's devices, the Picus Platform integrates with leading EDR solutions to:

Validate that the most relevant endpoint is being captured and analyzed

Identify missing, redundant and obsolete rulesets and watch lists

Measure the time between security events and alert generation

Highlight behaviors that are detected but noot blocked by prevention controls

Log Validation

---
Without the right data it's impossible to identify threat activity in your networks. By simulating real-world threats and analyzing the security logs captured by your SIEM, The Picus Platform enables you to:

Determine in a timely fashion if logs from relevant sources are being ingested

Understand and prioritize new data sources required to address logging gaps

Ensure that logs contain the requisite level of data granularity
Measure and Improve Your Baseline
Measure and Improve Your Baseline

Continually Optimize Your Rule Base


Check Readiness Against a Specific Threat
Enable Proactive Detection and Response
Want to Learn more?
Watch on-demand workshop and webinar.
WORKSHOP
Leverage Your EDR Solution to Achieve Accurate Visibility Against TTPs
WEBINAR
On-Demand Workshop | Validating EDR Capabilities with Attack Simulation
Learn more about how The Picus Platform is integrating with your technologies.

Microsoft
Endpoint Detection & Response

CrowdStrike
Endpoint Detection & Response

VMware Carbon Black
Endpoint Detection & Response