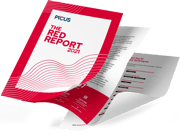 THE RED REPORT 2021
The Top Ten Most Prevalent MITRE ATT&CK Techniques Used by Adversaries in 2021.
Picus Labs, the research arm of Picus, analyzed more than two million malware samples to study their behavior. Download this report to discover the ten most prevalent ATT&CK techniques they observed and for advice to prevent, detect and respond to them more effectively.
Insights include:
Why malware is now more sophisticated and evasive
Why there has been a shift towards ransomware
Why attackers are abusing legitimate applications such as Powershell
How a threat-centric approach can help to prioritize defensive actions
The Picus Security Red Report is one such great data-driven analysis of the threat landscape, mapping threats to MITRE techniques and deriving insights from it.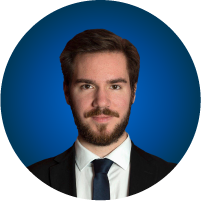 Max Heinemeyer
Director of Threat Hunting
Check out the Picus Red Report 2021. It provides some great takeaways and is very thorough and informative.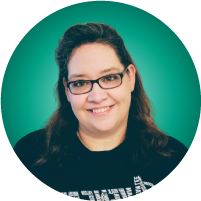 RoseAnn Guttierrez
Business Development, Technical Enablement Specialist
Red Report sheds a light on the extent of changes in the attacker landscape, revealing significant differences in the tactics, techniques and procedures (TTPs) most common in 2021 compared to 2020.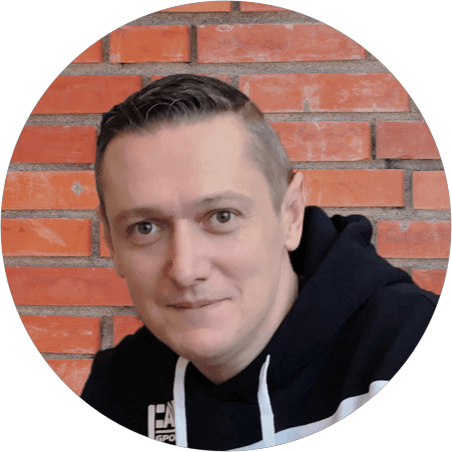 Nermin Smajic
Lead Solution Strategist
The report includes thorough and well produced research that highlights how malware-based threats have been evolving. The findings around the expansion in use of built-in tools and evasion techniques are very interesting. They show how the efforts to detect and respond to these attacks must go beyond simple signatures or rules.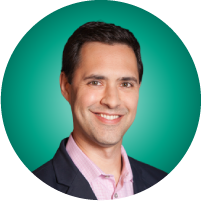 Augusto Barros
VP Security Evangelist