Request a Demo
Schedule a demo with an expert adviser today
Discover the full potential of the Picus Cyber Defense Validation Platform
Speak to our cybersecurity experts and determine the optimum solution for your business

For a live demonstration of Picus, please fill out this form and a representative will contact you to schedule an appointment
See our platform in action
Watch our introduction to the Picus Platform and discover how you could improve the cyber-security alignment for your business.
What our customers are saying
Picus Security's innovative technology addresses a very important need in IT security and answers the key question after doing such massive Cyber Security investments : How secure am I?. Our partners gain and offer substantial added value using Picus. At Exclusive Networks Group, we are very happy to be part of Picus' success.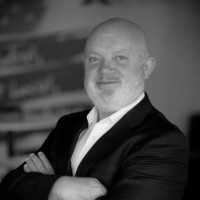 Laurent Daudré-Vignier
Regional Director South EMEA at Exclusive GRP
Breach & Attack Simulation allows organizations to operationalize the axiom of "Trust, but Verify", enabling enterprises to assess the impact of cyber threats before they are attacked to proactively deploy mitigating controls. I am very impressed by Picus's holistic approach to BAS, covering the full life cycle from simulation right through to remediation.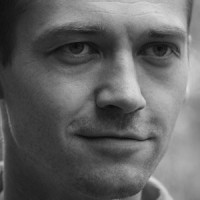 Oliver Rochford
Consultant at Brim Security