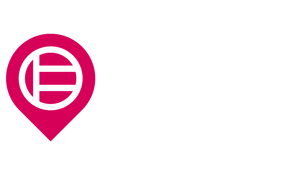 SATISFYING THE UAE
INFORMATION ASSURANCE REGULATION

WITH PICUS SECURITY
Satisfy the necessities of the entities' security as well as rules and regulations.
C

omplete the form and get your copy!
It is important for entities to ensure that their controls are well-managed and are working as expected so as to satisfy their security needs and comply with rules and regulations. The entity may experience a false sense of security if the controls don't function properly. This can have grave and unexpected consequences. It is imperative that gaps and security risks found in the system be addressed as soon as possible.
Information assurance regulation addresses management and technical information security controls so that organizations can establish, maintain, and improve information assurance programs.
The report highlights:
How Picus Security addresses the compliance for the UAE Information Assurance Regulation prepared by the Telecommunications Regulatory Authority (TRA)

Key benefits of the Picus Platform when it comes to satisfying UAE Information Assurance Regulation

Compliance mapping relevant with UAE-IA control numbers, ISO standards and Picus capabilities

More information about how Picus satisfies the requirements