Leveraging Breach and Attack Simulation to Operationalize MITRE ATT&CK
See a live demo of the platform in action and learn how it can help you become more threat-centric and proactive by:
Simulating real-world threats and attack techniques across the cyber kill chain
Validating network security and detection controls, continuously and on-demand
Automatically mapping results to ATT&CK to visualize coverage and visibility
Supplying actionable recommendations to help you mitigate gaps swiftly & effectively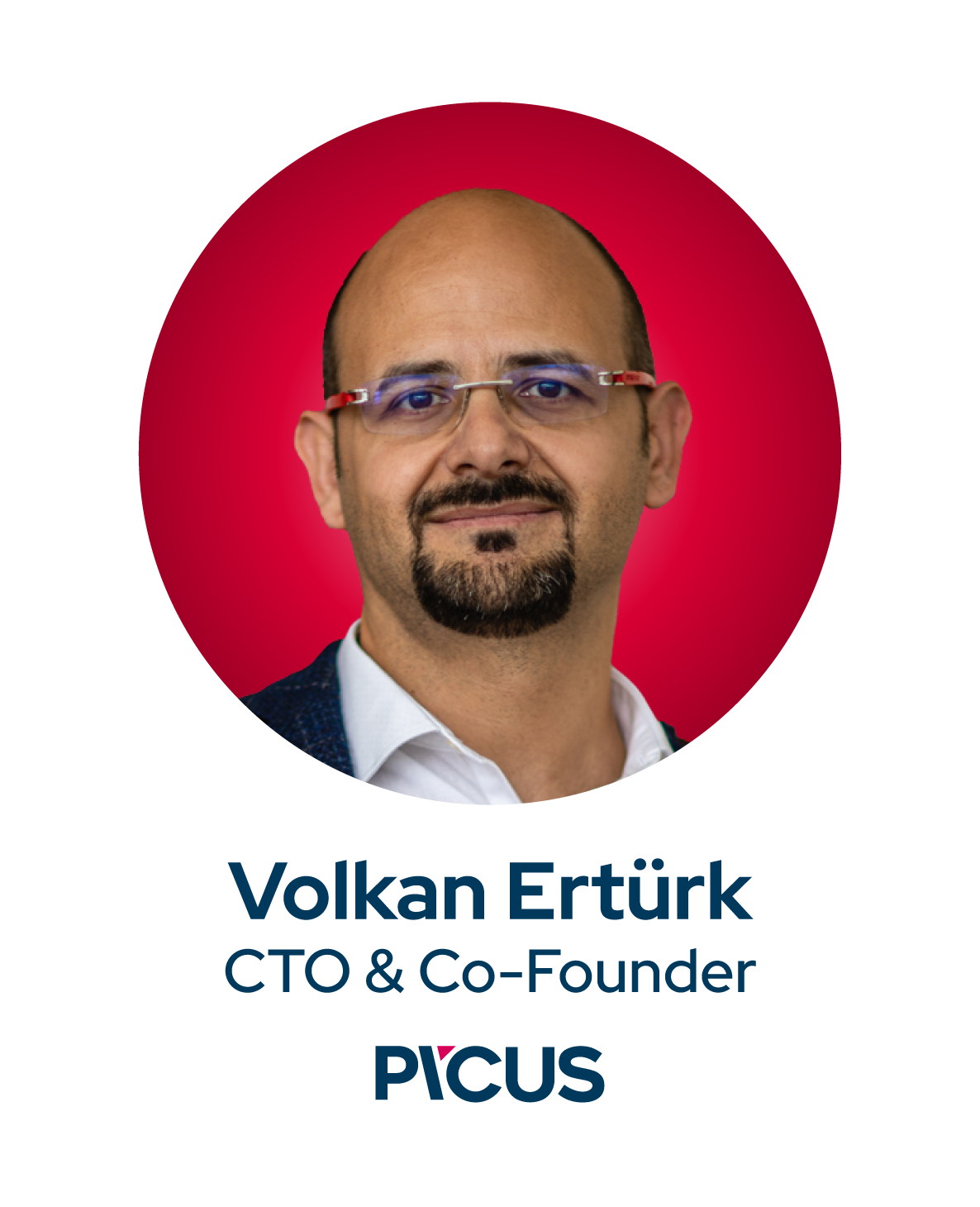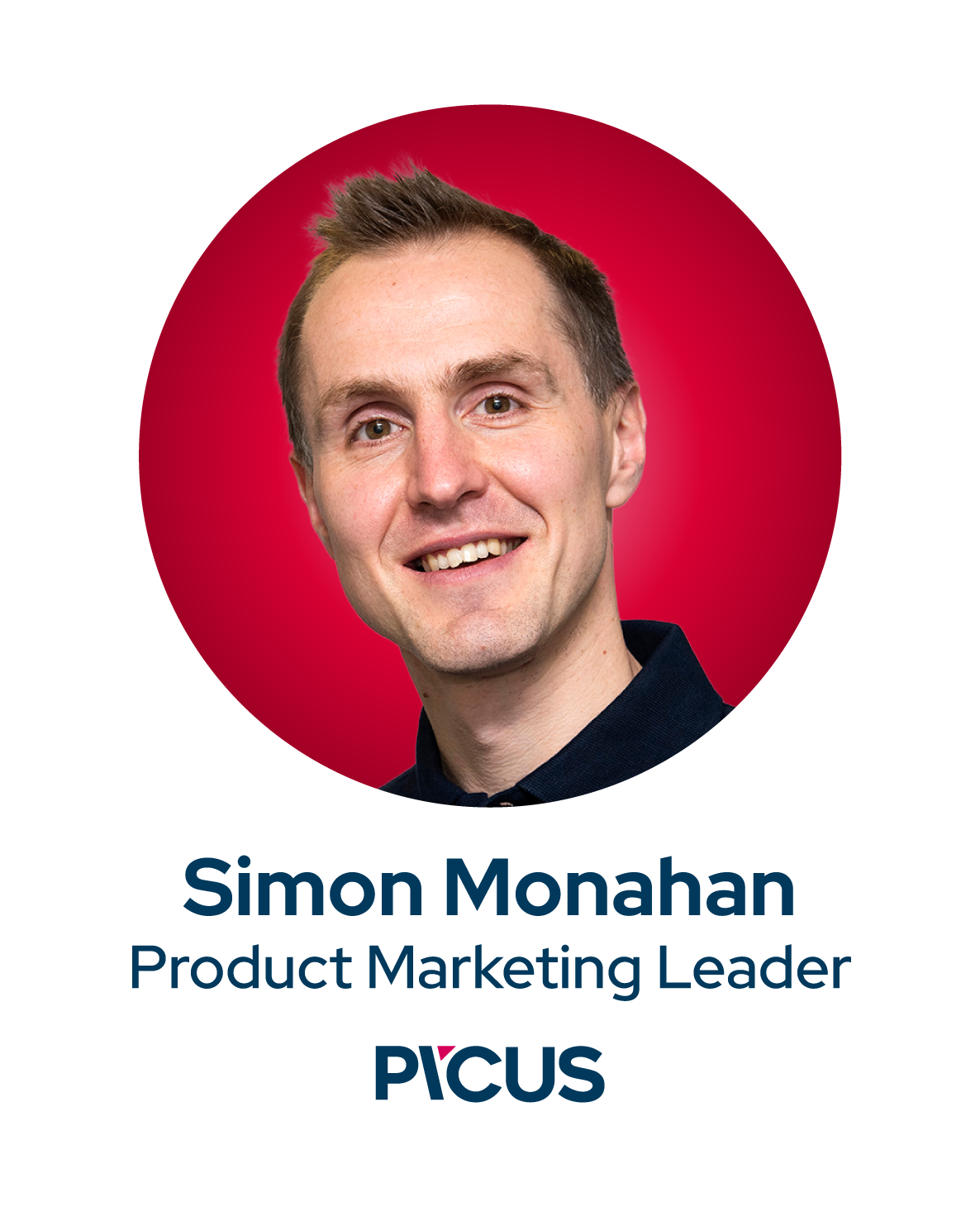 Incorporating MITRE ATT&CK into your security operations can be daunting. The framework is very thorough, meaning it can take significant resources to achieve the level of coverage you need to defend against the latest threats. Register for our upcoming webinar to learn how The Picus Complete Security Control Validation Platform can help you to reduce the time and effort it takes to operationalize ATT&CK.
Watch On-Demand Product Demo for FREE!

Access complimentary infographic by completing the form