Be Threat-Centric.
Be Proactive.
The Picus Complete Security Control Validation Platform is a Breach and Attack Simulation (BAS) solution that helps you to measure and strengthen cyber resilience by automatically and continuously testing the effectiveness of your prevention and detection tools.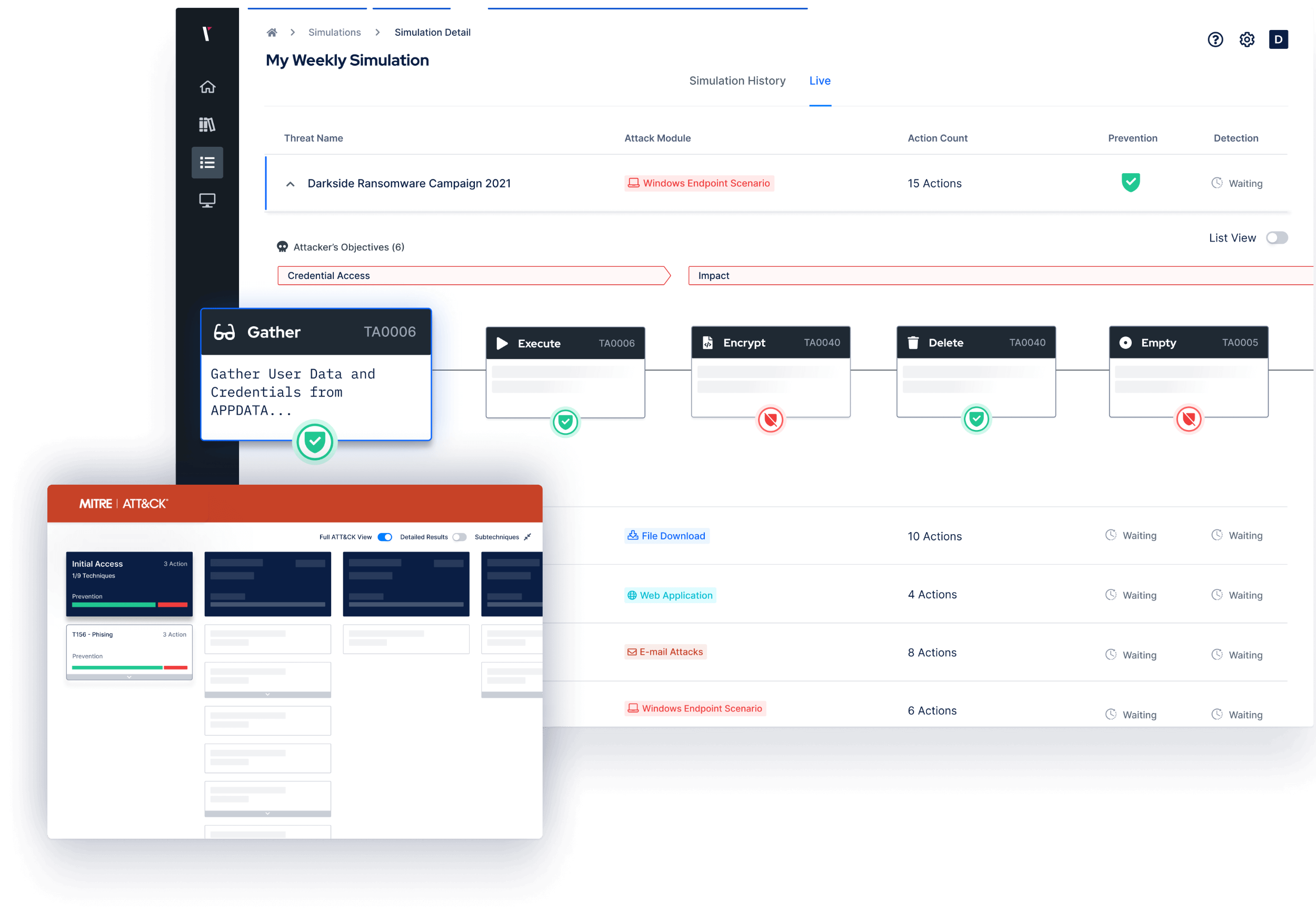 Trusted By Leading Companies



How can You Benefit from the Most Complete
Security Control Validation Platform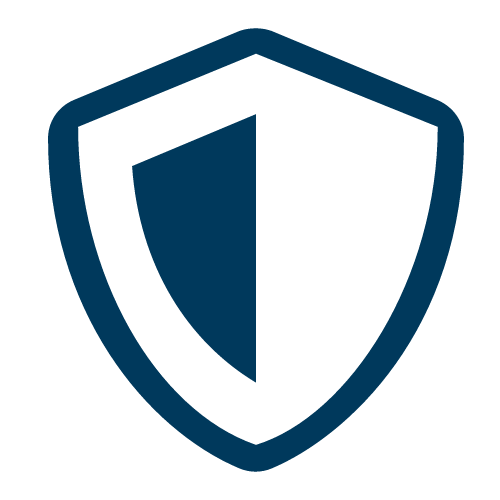 Test your Security Controls 24/7
---
Picus identifies threat prevention and detection weaknesses by assessing the effectiveness of your security tools on an ongoing basis (and on-demand).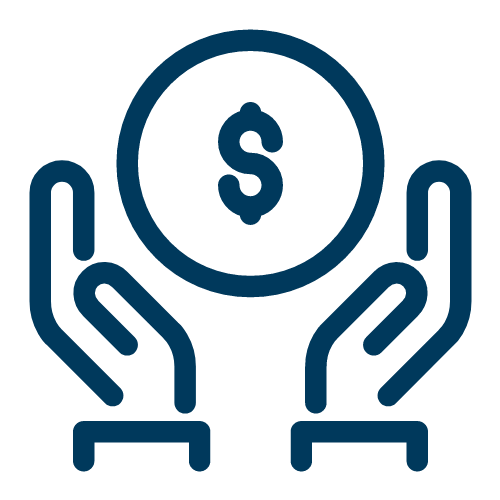 Show the Value of your Investments
---
Supplying real-time metrics, including an overall security score for your organization, Picus helps you to measure performance and prove value.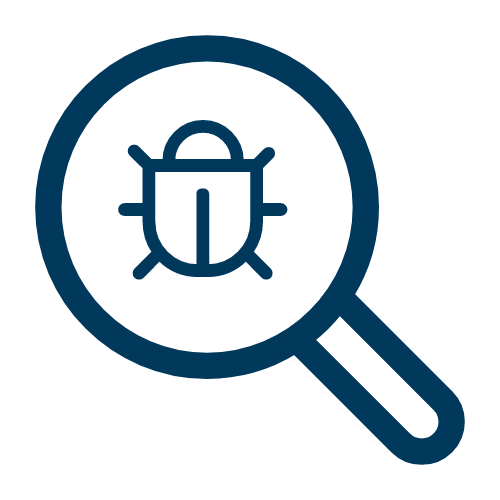 Validate Readiness Against The Latest Threats
---
With a rich threat library, updated daily by offensive security experts, Picus tests your defenses against current and emerging attack techniques.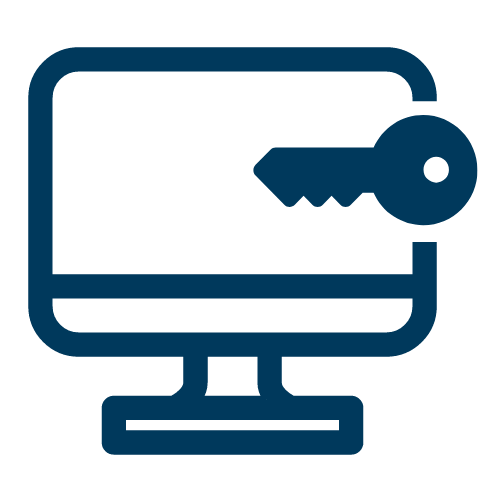 Operationalize MITRE ATT&CK
---
Picus maps assessment results to the MITRE ATT&CK framework, enabling you to visualize threat coverage and prioritize mitigation of gaps.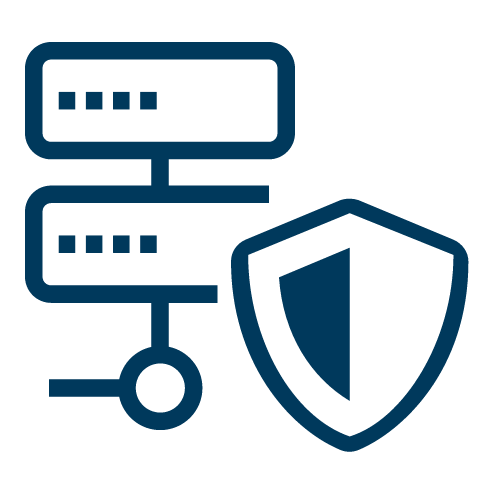 Optimize Prevention & Detection Capabilities
---
To achieve optimal protection from your network and endpoint security tools, Picus supplies easy-to-apply signatures and detection rules.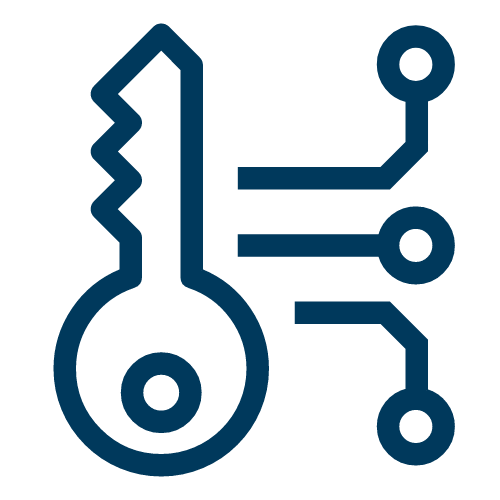 Improve SOC Efficiency and Effectiveness
---
Picus automates manual assessment and engineering processes to reduce fatigue and help your security teams work together more collaboratively.
The Complete Security Control Validation Platform
Complete Readiness Through A Complete Solution. Try it for free!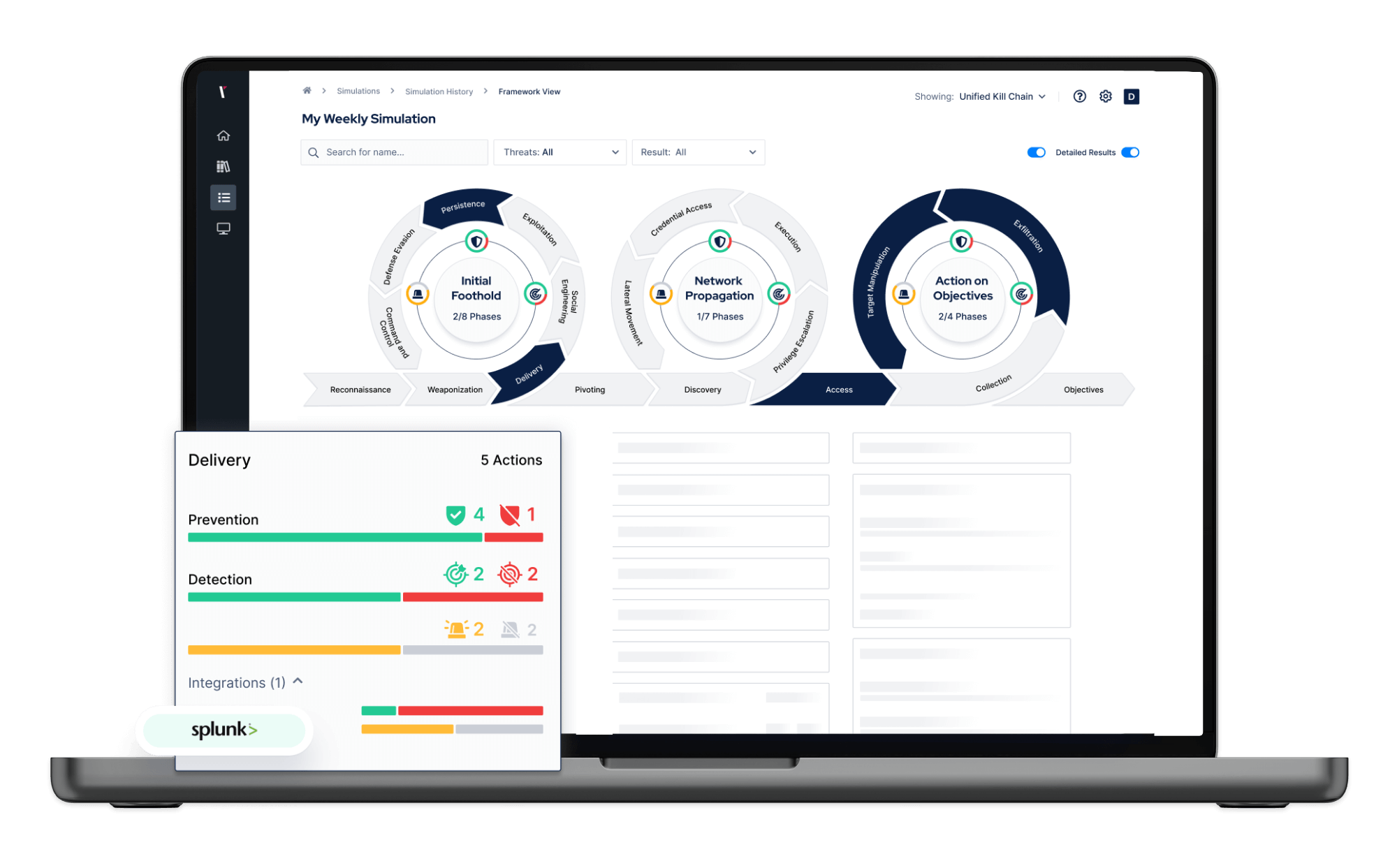 Why Security Control Validation is Necessary
---
| | |
| --- | --- |
| | Controls don't perform out of the box and must be customized |
| | |
| --- | --- |
| | New threats mean that security tools can lose their effectiveness in time |
| | |
| --- | --- |
| | Infrastructure drift creates weaknesses that can go unaddressed |
| | |
| --- | --- |
| | Boards, auditors & insurers want evidence of security effectiveness |
The Types of Threats The Picus Platform can simulate includes: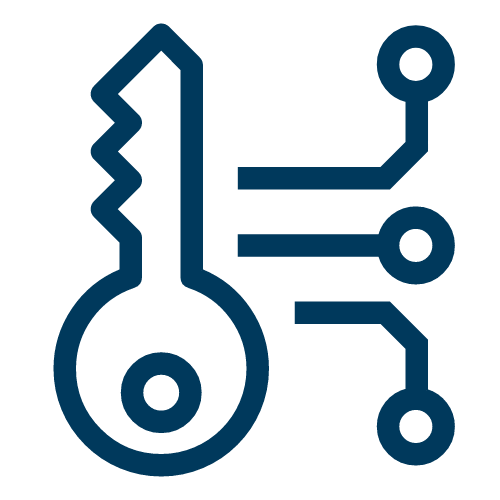 Malware / Ransomware
Determine the readiness of your organization's controls to prevent the latest malware and ransomware.
Email Attacks
Validate the effectiveness of your controls to block malicious links and attachments.
Endpoint Attacks
Validate that scenario attacks from threat groups, including APTs, are prevented by endpoint security controls.
Vulnerability Exploitation Attacks
Understand how effective your security controls are at blocking local and remote code exploitation.
Web Application Attacks
Gauge if your defenses are capable of blocking code injection, denial of service and bruce force attacks.
Data Exfiltration Attacks
Assess whether your defenses can prevent the exfiltration of sensitive personal and financial information over HTTP/S.
Evaluate Your Security
Posture Now
| | |
| --- | --- |
| | Test your defenses. |
Minutes

to set up
No credit card

required
BEST CHOICE FOR ATTACK SIMULATION SOLUTION

I would like to mention the expert support team, fully automatically attacks, detailed scoring dashboards
---
APPLICATION SECURITY & VULNERABILITY MANAGEMENT
Security and Risk Management Finance Industry
Trusted by Leading Global Companies
IT'S A GAME CHANGER
Even though we always used pen-test and some other assessment practices, none of them gave us the depth and width we needed to understand our posture against the possible attack scenarios extensively. The Picus platform was a game changer.
---
MR. M. EMIN BASAR
IT Platform Security Expert Lead, ING Bank