Continuously Validate and Optimize your Detection Rules
In recent years, the volume of alerts, and logs, that security teams have to deal with has increased exponentially. Organizations are collecting more data than ever, and new and more sophisticated threats are constantly emerging. In this cycle, developing new detection rules becomes increasingly difficult.

Picus Detection Rule Validation (DRV) enables security teams to stay on top of the detection rule baseline and automate manual detection engineering processes in order to achieve continuous and proactive detection rule validation.
Why Detection Rule Validation?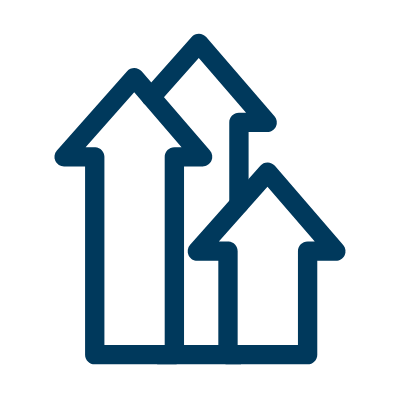 Maximize SOC Effectiveness
---
Maximize SOC team's confidence that the right rules are in place and that alerts are triggered for critical security incidents.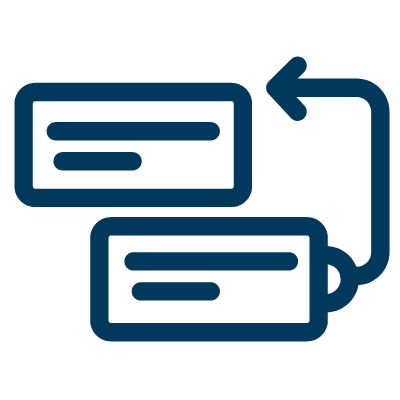 Focus on What Matters Most
---
Highlight the detection coverage based on real-world threats that matter to the organization and relieve SOC engineers from tedious tasks so that they can focus on what matters most.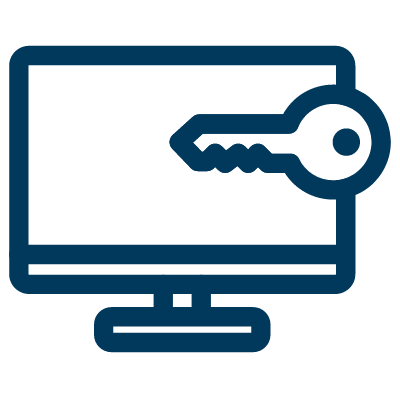 Enable Proactive Rule Validation
---
Get insights about the threat coverage, accuracy and performance of SIEM detection rules and enable SOC teams to perform proactive rule validation.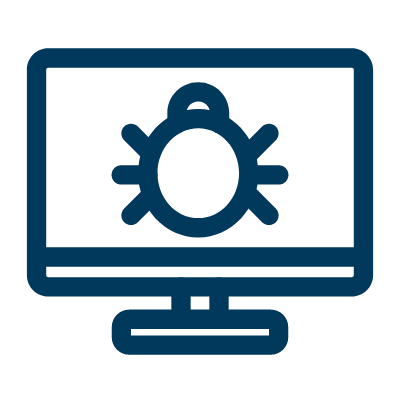 Optimize Threat Detection and Response
---
Get holistic visibility of threat detection and response capabilities and accelerate the operationalization of the MITRE ATT&CK Framework.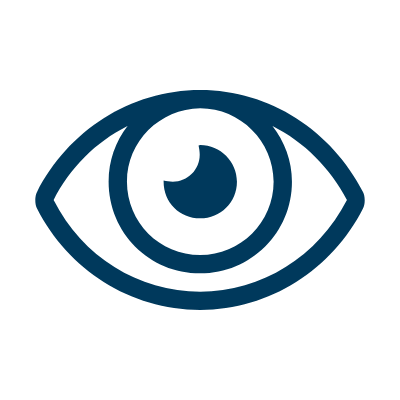 Gain Visibility of Your Rule Baseline
---
Reduce the detection engineering efforts for newly emerging threats from hours to a few minutes.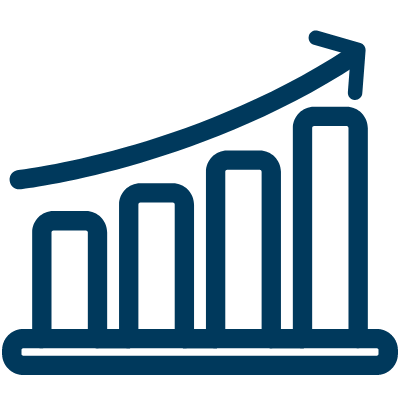 Validate the Effectiveness of Detection Rules
---
Validate the effectiveness of existing and new rules based on log coverage, alert frequency and performance metrics.
Reasons to Choose The Picus Platform to Validate Detection Rules

Continuous and proactive rule validation
Continuously detect improvement points in the rule baseline and prioritize rules to get confidence that the right rules are in place and that alerts are triggered for critical security events.

Performance and security insights
Reveal threat gaps by measuring the threat coverage of your rules and analyze deficiencies.

An extensive library of real-world threats
Test the performance of your detection rules against thousand of real-world threats, updated daily.

To help visualize threat coverage and visibility, The Picus Platform automatically maps simulation results against The MITRE ATT&CK Framework.

Executive reports and dashboards
With extensive reports and dashboards, stay on top of the detection rule baseline and automate manual detection engineering processes.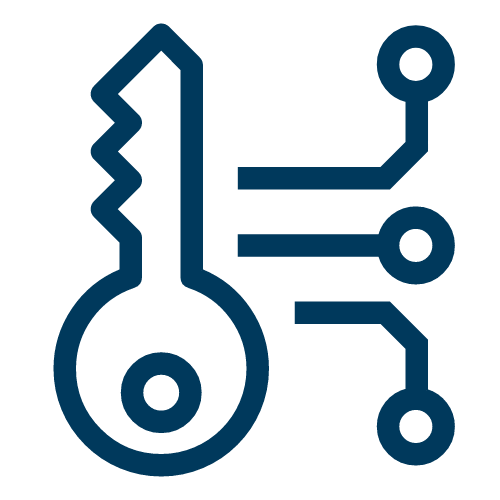 Assess The Quality Of Your Detection Rules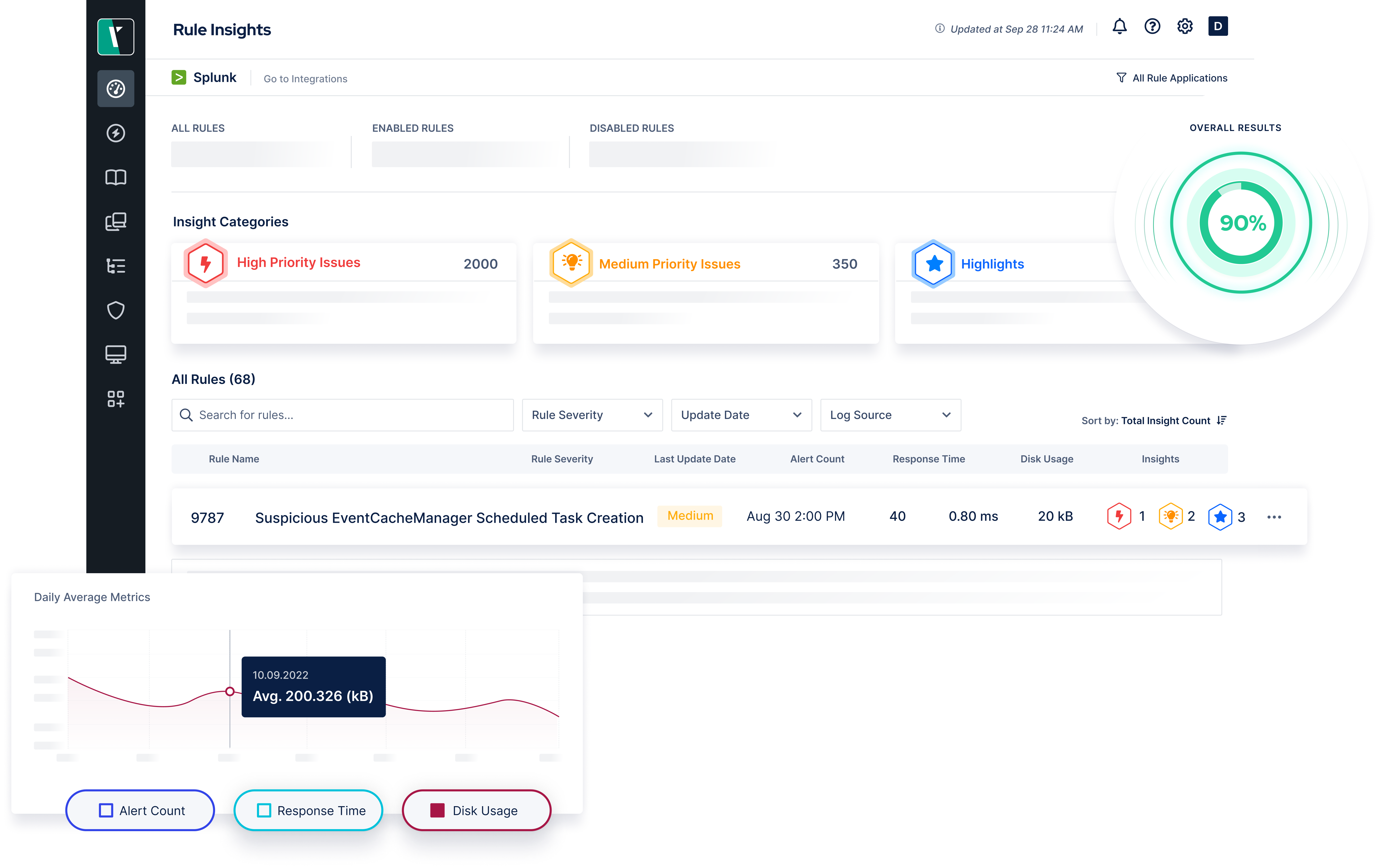 Identify broken, missing, and inconsistent rules and any issues that need immediate attention by assessing the rule baseline quality.
Flag a missing or broken rule to help drive corrective action and prevent future problems.
Find unknown risks and create a plan to address them before they have a chance to become a larger problem.
Create a risk prioritization process to help address issues sooner.
PRODUCTS
Explore The Complete Security Validation Platform
Validate other aspects of your security. Learn about the other products that form part of The Picus Platform.
Looking to
Validate
And
Maximize

Your
Cyber Defenses?
Let's link up! Our experts will be more than happy to help. We look forward to getting to know your organization, your priority challenges, pressing questions about breach and attack simulation, and more.

CONTACT A PICUS SECURITY EXPERT
Frequently Asked Questions
| | |
| --- | --- |
| What is Detection Rule Validation? | |
Detection Rule Validation is a standalone application that analyses rules to identify quality and performance issues and provides strong benefits to SOC teams such as process automation, rule development, and correct log resource management.
| | |
| --- | --- |
| Which SIEM Solutions does Detection Rule Validation Integrate With? | |
Detection Rule Validation integrates with Splunk SIEM. More integrations will be added regularly. Please inquire for more information.
| | |
| --- | --- |
| Why is it Important to Validate Detection Rules? | |
Due to a lack of adequate resources and qualified personnel, a SOC team typically only performs only one manual assessment once over a six-month period. SOC teams find it difficult to remain current on a large number of rules, and new rules cannot be adequately tested.
| | |
| --- | --- |
| How Regularly Should Detection Rule Validation be Performed? | |
After starting the first of the continuous assessments, the best practice is to examine the results of the assessment and prioritize the improvement insights in the rules according to the insight categories, improve the rules, see the improvements made in the next assessment and repeat the cycle.