Is your existing security stack fully utilized?
Security teams lack tools and actionable insight that could empower them in identifying the most precise and the quickest fixes across their security estate. Security hardening is dealt with as a sporadic engagement rather than a metric-based continuous practice. Therefore, security technologies are significantly underutilized across different geographies and companies with different security maturity levels and sizes.
Identify to fix
Identifying the security gaps and shortcomings is a great start, but fixing them is a whole different journey, which is generally long and tedious due to false-positive concerns, operational loads, time limitations, and skill-set constraints.
Mitigate with Speed and Precision

Picus Mitigation Library is generated and maintained by the Picus Labs' Blue Team to provide the security teams with the most relevant and easy to apply mitigation insights of the industry.

While Picus Labs' Red Team adds new adversarial content to the Threat Library, Blue Team examines the solution inventory of Picus' alliance partners, industry frameworks, and community references to enrich each threat and technique sample with the mitigation alternatives.

Picus Mitigation Library provides vendor-specific policy insights for the following categories:
Network Security Controls: Next-generation firewall, network intrusion prevention systems, and web application firewalls*
Endpoint Detection & Response (EDR) solutions*
SIEM* platforms

*Policy update suggestions are provided for the technologies of the vendors that are in the Picus Technology Alliance Ecosystem. Please click to find out more about the Picus Technology Alliance Ecosystem.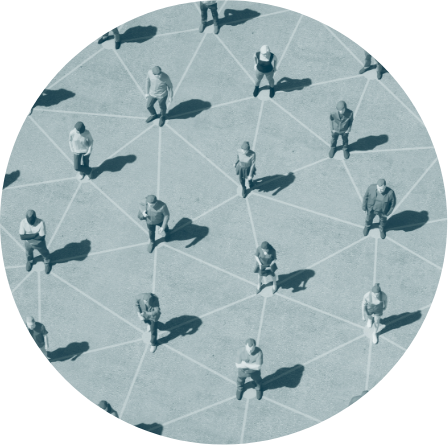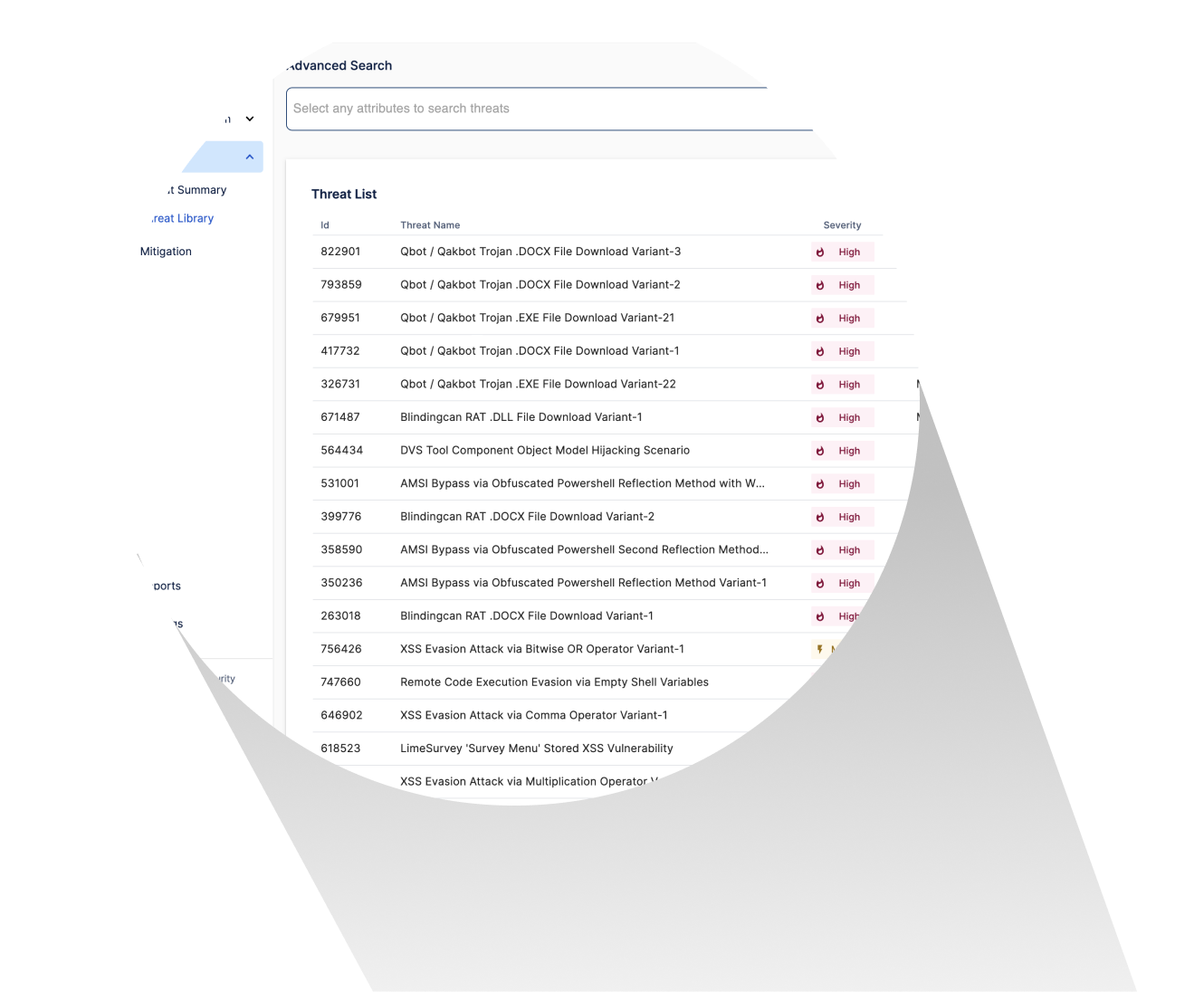 Demonstrate your Skills
When tackling persistent and sophisticated threats, security teams need to step in to boost the capabilities of their existing technologies. Finding the right mitigation alternative requires significant effort, time, and know-how. Picus Mitigation Library enables security teams as to when and how to step in with precise terms, eliminating the risk of getting breached and allowing security professionals to demonstrate their skills.
Based on an extensive technology alliance network
The extensive technology alliance ecosystem formed by Picus represents the potential of the Mitigation Library in helping customers to eliminate identified security gaps in minutes.
Network Security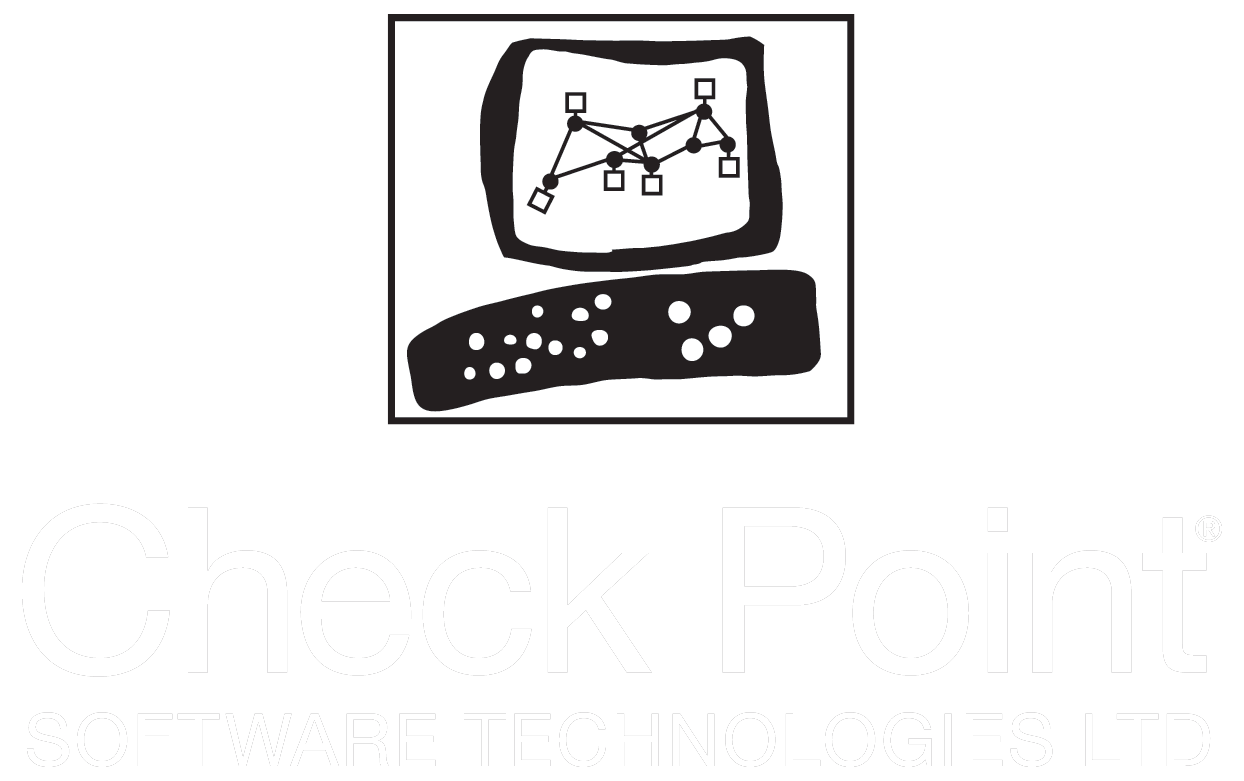 Endpoint Detection & Response