The Complete Security Validation Platform
Automatically validate your organization's cyber security posture and obtain actionable insights to strengthen resilience, 24/7.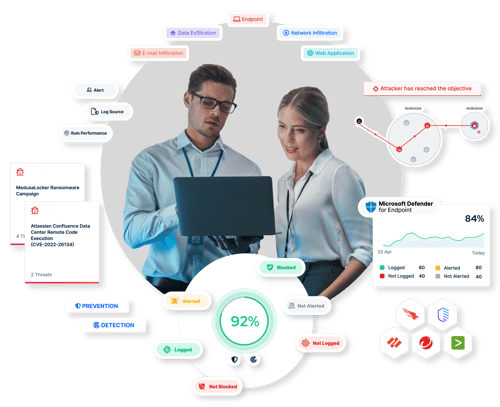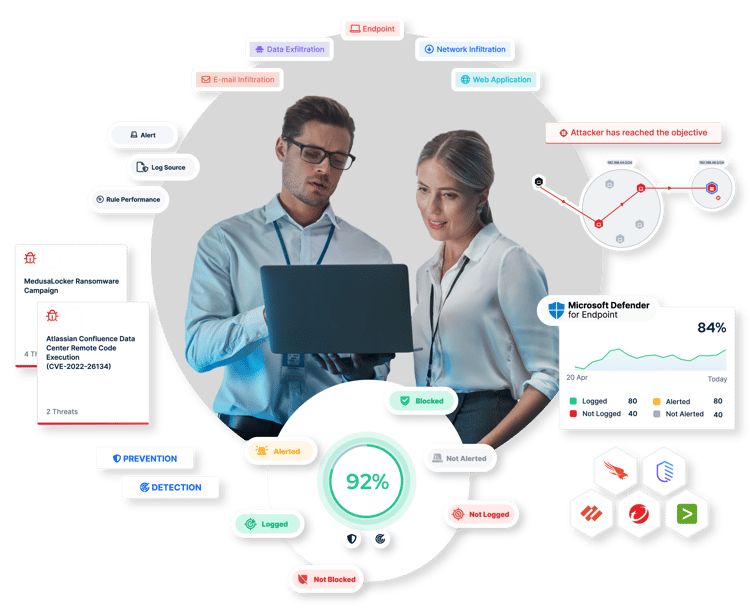 Trusted by Leading Global Companies Worldwide
What You Stand to Gain By Validating Your Security Posture
To minimize cyber risk, it's vital to identify and address security issues as early as possible. Threats evolve and quickly target new exposures within changing IT environments. At the same time, increasing pressure from business leaders and regulators means it's more important than ever to demonstrate security effectiveness and value.

The Complete Security Validation Platform from Picus is an award-winning Breach and Attack Simulation (BAS) solution that helps security teams to validate, measure and optimize security effectiveness.
| | |
| --- | --- |
| | Achieve Optimal Protection From Your Security Controls |
| | Discover And Eliminate Attack Paths to Critical Assets |
| | Optimize Detection And Response Capabilities |
One Complete Platform for Security Validation

Security Control Validation
Measure and strengthen cyber resilience by automatically and continuously validating the effectiveness of your prevention and detection controls.


Strengthen your internal network security by visualizing the steps an evasive attacker could take to compromise critical assets and users.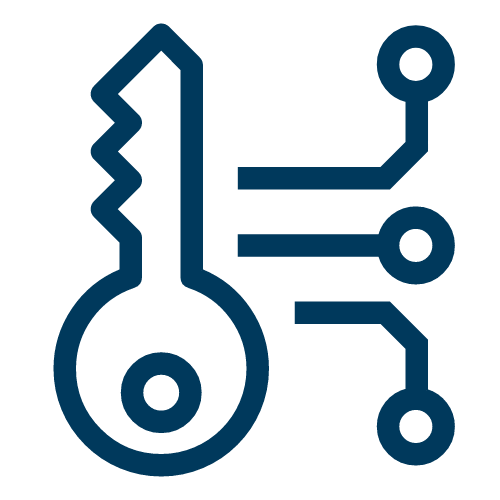 How You Benefit From The Picus Platform


Obtain a holistic view of your security posture
Validate effectiveness in key areas of your security to achieve a broader view and better understand your organization's preparedness to defend against the latest threats.

Be more threat-centric in your approach
Get the metrics and insights you need to make data-driven security decisions and prioritize where to focus attention and resources.

Achieve greater impact for your effort
Automate manual security validation processes to enable your team to focus on remediation and optimization rather than discovery.

Mitigate and optimize before a breach
Enhance your threat readiness by proactively identifying and addressing risks before they can be exploited by adversaries and can result in serious damage and disruption.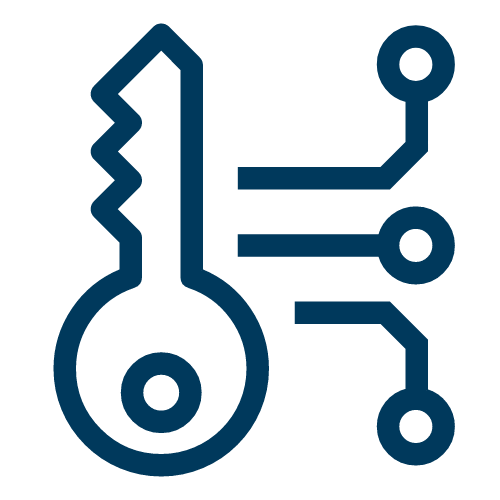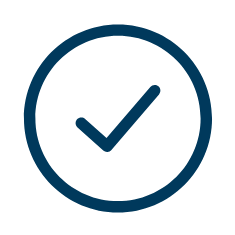 Complete
We validate multiple aspects of your security and enable you to choose a solution that best meets your needs.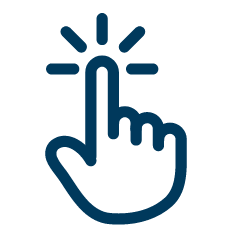 Simple to use
We believe that security validation shouldn't be complex, making the process quick and easy for every organization.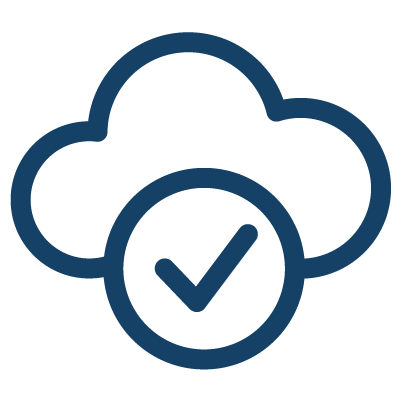 Up-to-date
Our technology is enhanced regularly to help you protect against current and emerging threats.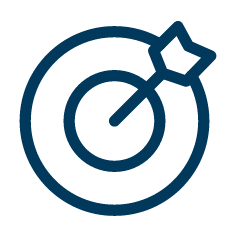 Outcome-focused
We're not just dedicated to identifying security risks but also enabling you to address them swiftly and effectively.





June 27, 2021
It is a game-changer!


''Although we always used pen-test and other assessment practices, none of them gave us the depth and width we need to understand our security posture against the possible attack scenarios extensively. The Picus Platform was a game changer.''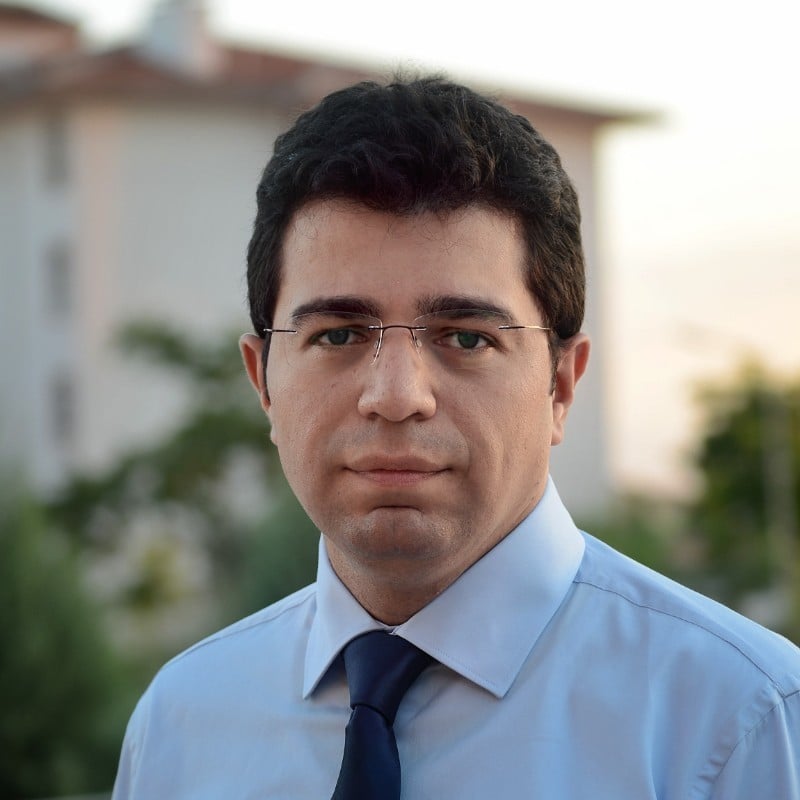 September 13, 2022
The right hand of our security team
''The Picus Platform is an easy to use solution that helps us ensure our defenses keep pace with evolving threats.
Picus has become the right hand of our security team.''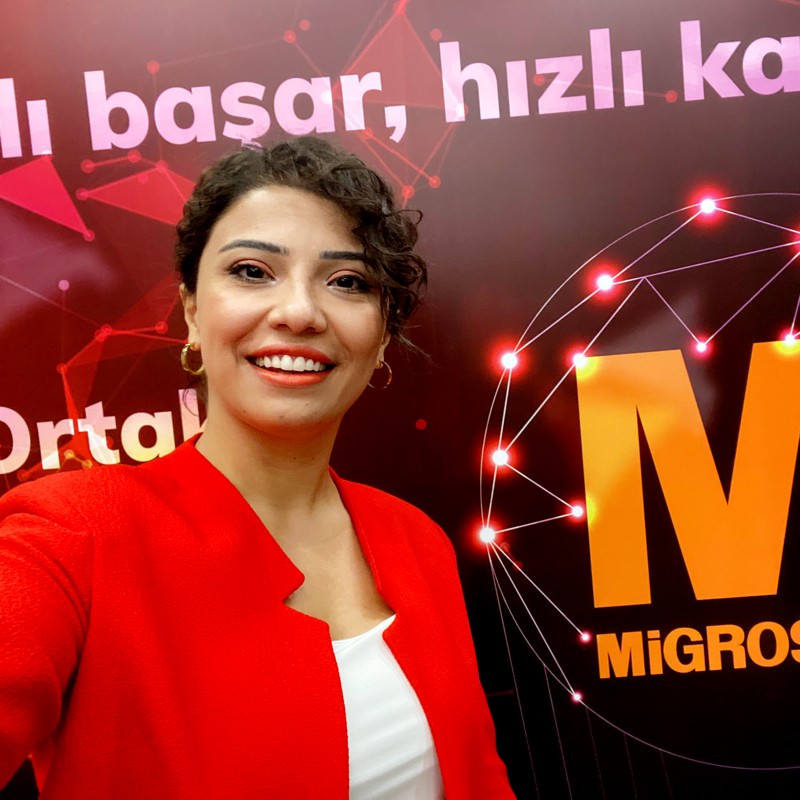 August 16, 2022
Best choice for attack simulation
''With an expert support team, fully automated attacks, and detailed dashboards, The Picus Platform is the best choice for attack simulation.''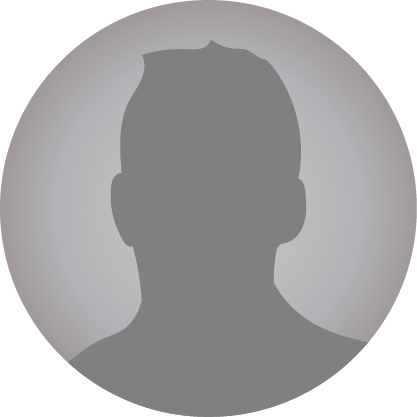 Looking to

Validate

and

Maximize

Your




Cyber Defenses?
Let's link up! Our experts will be more than happy to help. We look forward to getting to know your organization, your priority challenges, pressing questions about breach and attack simulation, and more.

Frequently Asked Questions
| | |
| --- | --- |
| What is Breach and Attack Simulation? | |
Breach and Attack Simulation (BAS) is a term used to describe a type of automated security technology that helps organizations to validate and strengthen their security posture. Most BAS tools simulate real-world cyber threats in order to satisfy a range of use cases. The most common BAS use cases are security control validation, attack path management and SOC optimization.
| | |
| --- | --- |
| Why is security validation important? | |
Security validation enables security teams to identify weaknesses, such as misconfigurations and gaps in threat visibility, that may otherwise be missed or overlooked. Without continuous validation, security teams can never be confident that an organization's security controls and processes are working as expected.
| | |
| --- | --- |
| How often should security validation be performed? | |
Picus believes that security validation is a continuous process. Only by performing automated security validation can organizations obtain the insights they need to stay on top of their security and proactively identify and respond to risks sooner.
| | |
| --- | --- |
| How is The Picus Platform licensed? | |
The Picus Platform's validation capabilities are split across three individually licensable products. Picus Security Control Validation validates the effectiveness of security controls. Picus Attack Path Validation discovers and helps mitigate high risk attack paths in internal networks. Picus Detection Rule Validation analyses detection rules to help SOC teams accelerate detection and response.